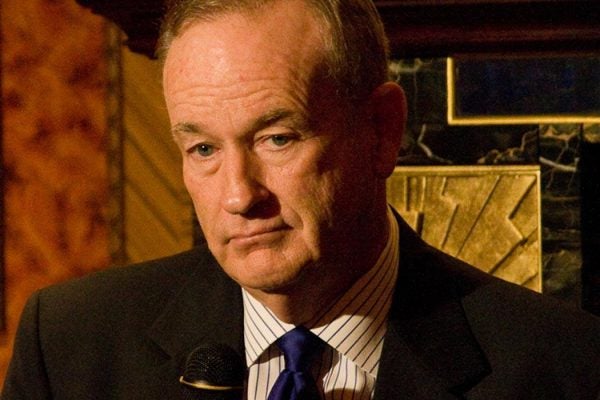 The O'Reilly Factor follows a "set of binary codes of the form sacred vs. polluted," expressed in a number of ways according to sociologist Matthew Norton.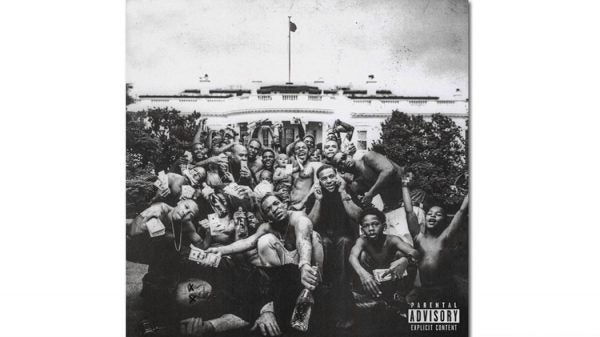 A look at mythic themes in Kendrick Lamar's recent #1 album To Pimp a Butterfly.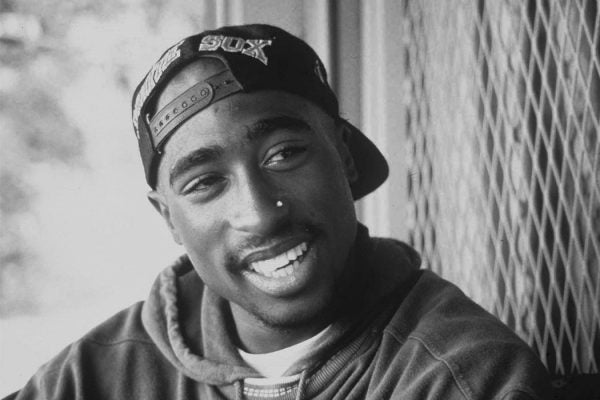 A new exhibit at the GRAMMY Museum explores the lyrics and cultural contribution of Tupac Shakur.