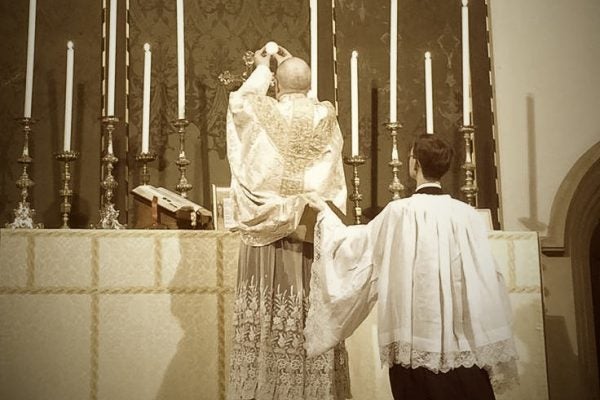 Welcome to Ask a Professor, our series that offers an insider's view of life in academia. This month we interviewed A.K.M. Adam.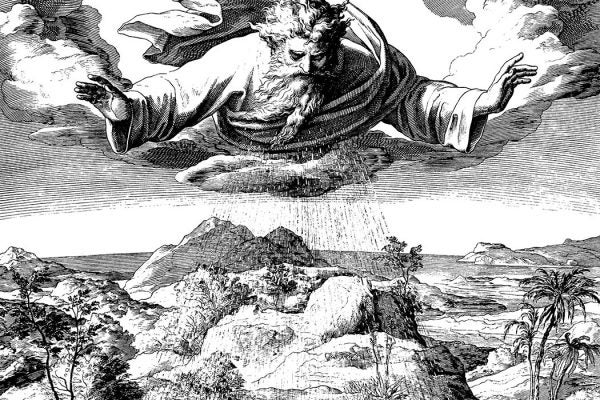 A short history of the literal interpretation of the Book of Genesis reveals it's largely a modern dogma.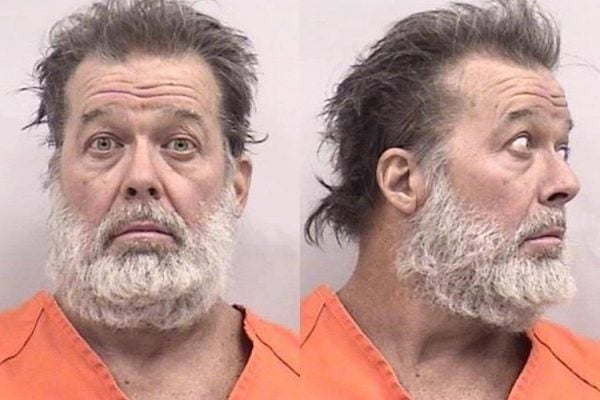 Planned Parenthood gunman Robert Dear has been pigeonholed for his "idiosyncratic" faith. But it's very much a part of the American evangelical tradition.