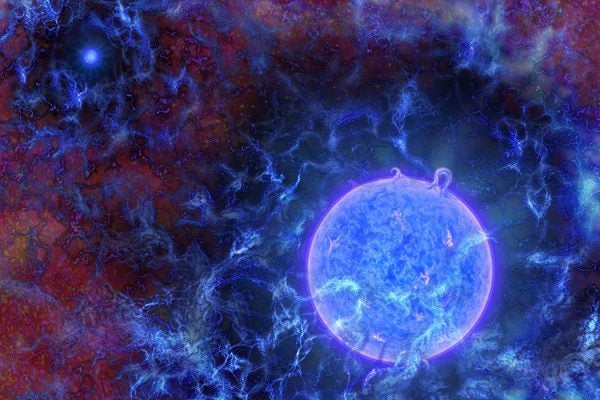 Astronomers who noticed a slight blip in space's background radiation got an insight not just into the early stars but into the age and nature of the early universe.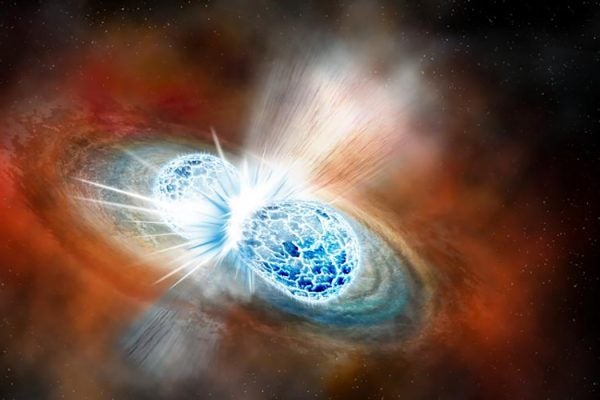 In the far off constellation of Hydra; two neutron stars collided, producing vast clouds of gold and other heavy elements. What's a neutron star anyway?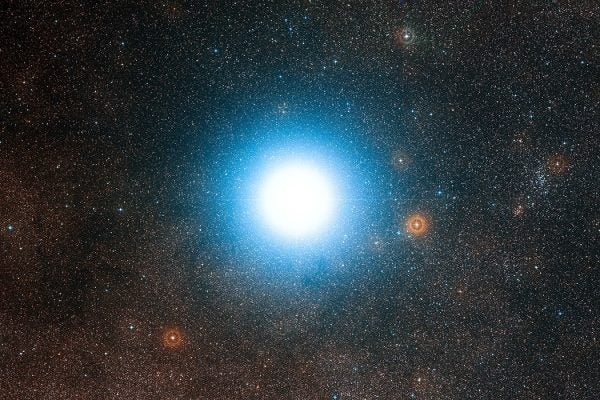 A group of astrophysicists think they have found a way to send a probe to the newest star system, Alpha Centauri.