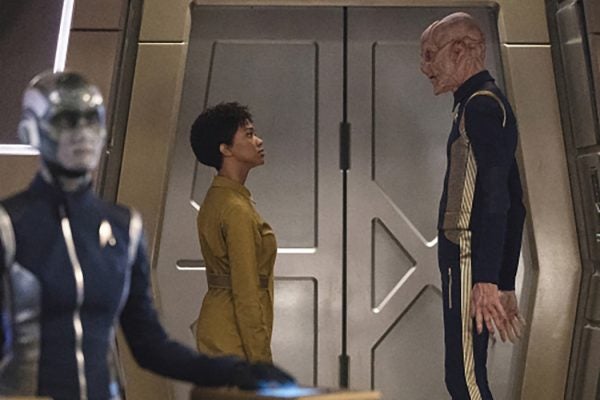 What makes Star Trek essential for any contemporary tech user is its role in helping us understand our relationship to technology.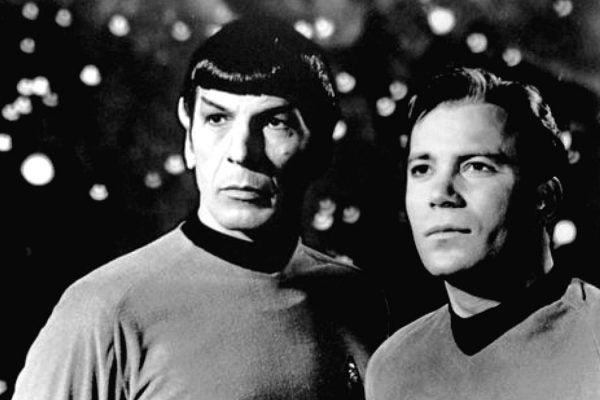 September 8 marks the 50th anniversary of the first season of Star Trek, the NBC science-fiction series produced by Gene Roddenberry.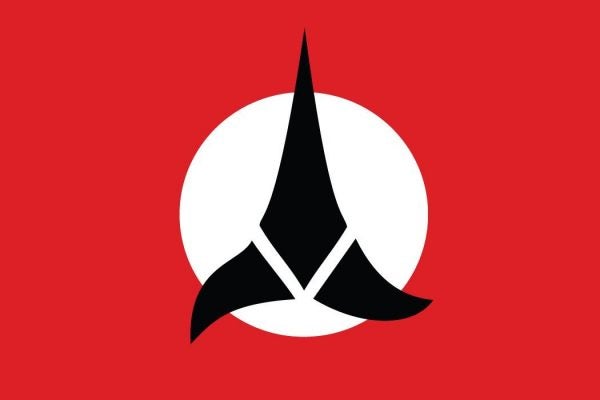 Constructed languages like Klingon excite us because they enable us to actively participate in foreign or "alien" cultures.