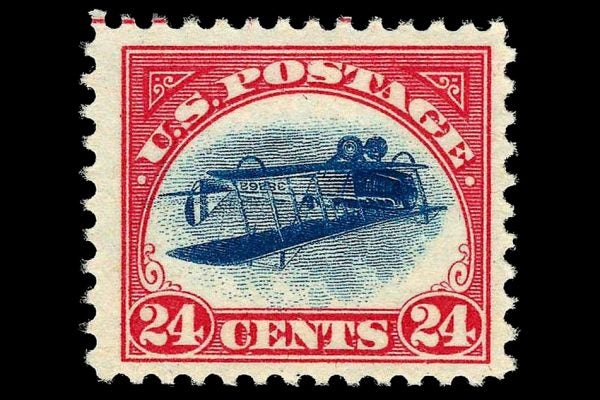 The hobby was originally pursued by middle-class women and children. But its resemblance to capitalist values made it attractive to men.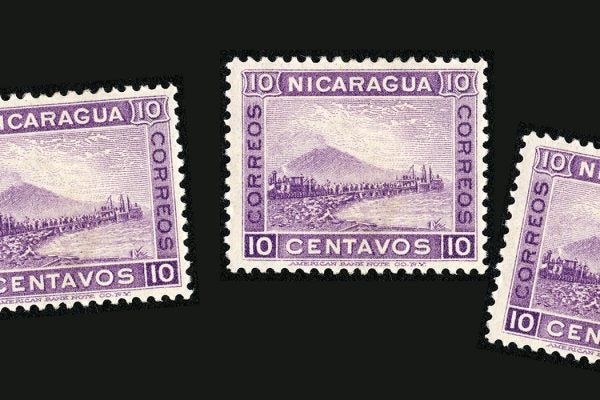 The decision to build a Panama Canal came about because of two lobbyists, one of whom thought a stamp would make a telling point.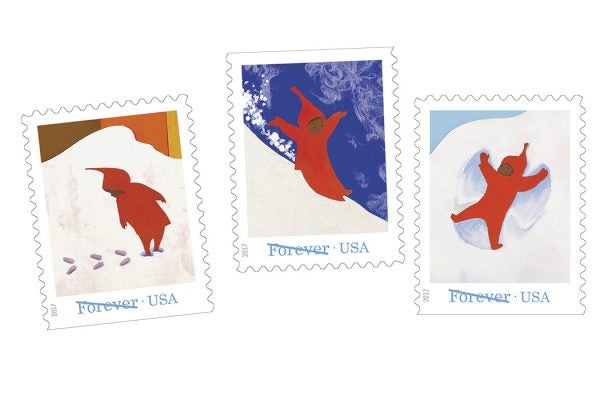 Jack Ezra Keats's 1962 book The Snowy Day featured an African-American protagonist, a first for a full-color children's book.