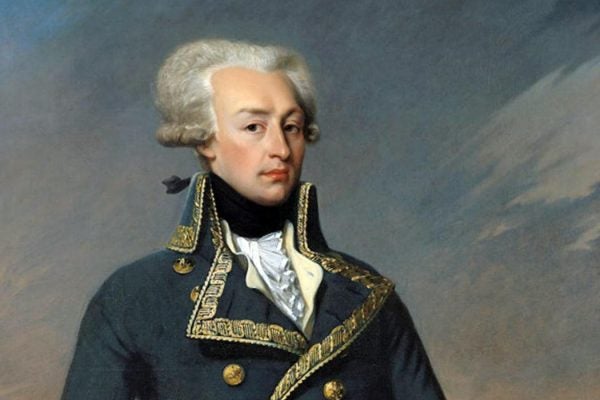 Foreign powers have been interfering in our politics since day one, when we welcomed it from France, Spain, and the Netherlands.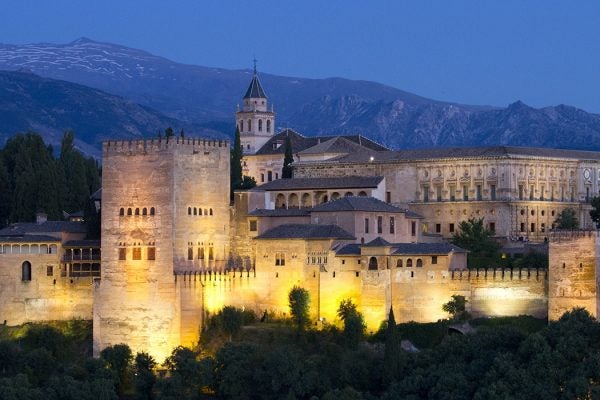 Despite what current nationalist trends might suggest, there is a long history of African influence in Spain.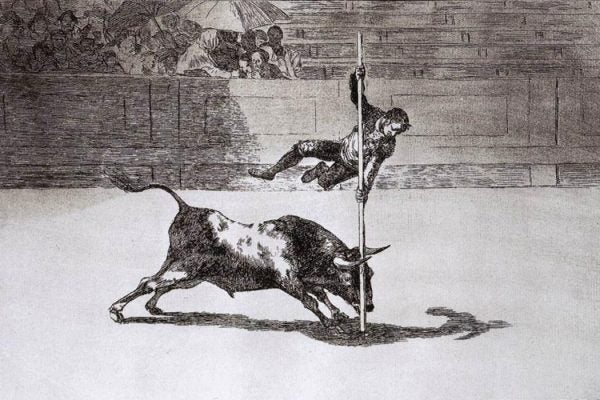 An exhibit of Francisco Goya's paintings and prints at Boston's Museum of Fine Arts showcases an amazing talent and a personality who lived through extraordinary and frequently horrifying times.