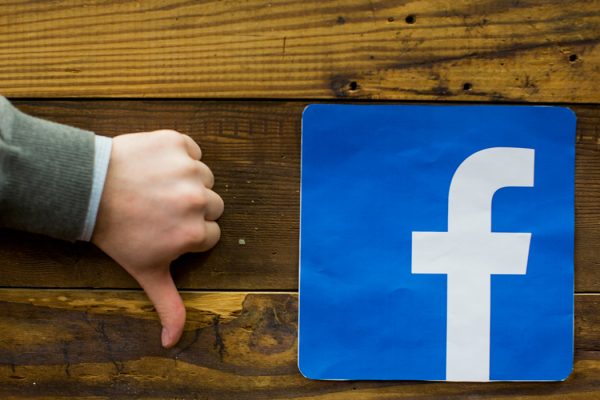 Is it time to turn our back on Facebook? And if so, what social network could possibly replace it?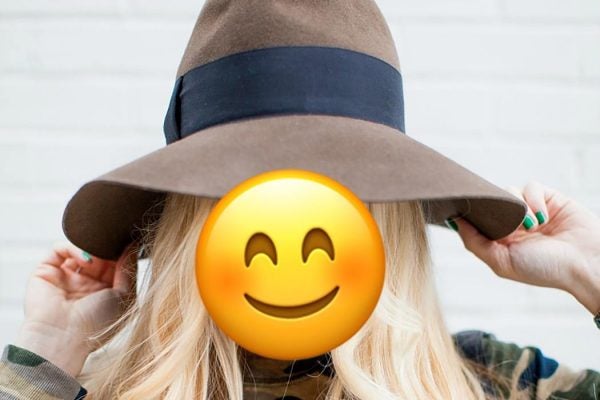 What does a successful mom blogger have to do with a character from James Joyce's Ulysses? The way we construct our identities has always been artificial.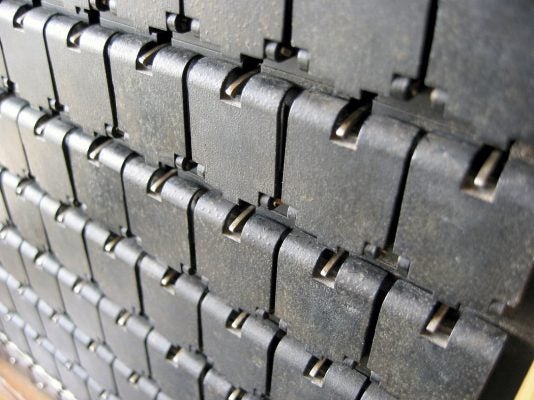 The first transcontinental telephone call was put through on January 25, 1915.