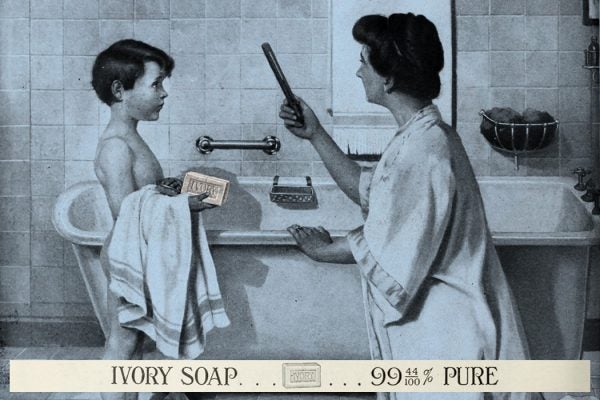 Ivory Soap got its name from Psalm 45.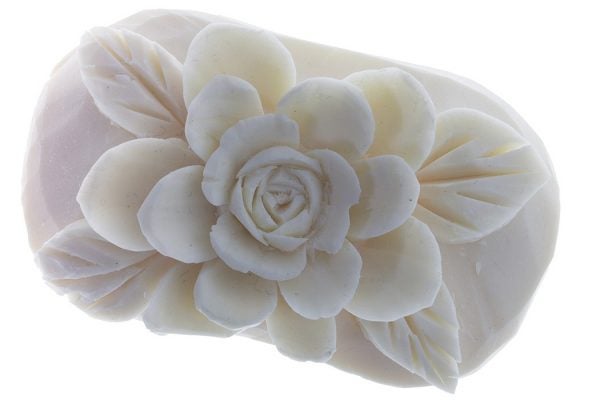 Procter & Gamble made its industrially produced soap the basis for a revival of an ancient craft, leading to a huge fad for soap carving.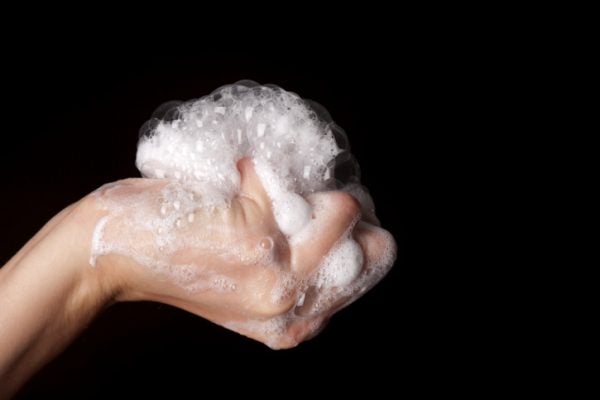 Julia Scott, a writer and radio producer in San Francisco, was recently a test subject for a living ...