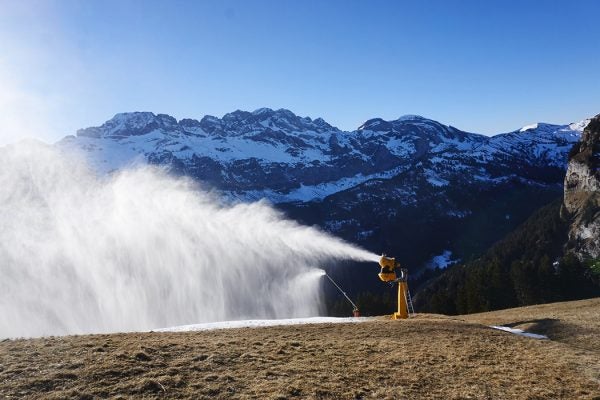 As the climate changes, snowfall in many areas has decreased. As natural snow is replaced with artificial snow, what is the environmental impact?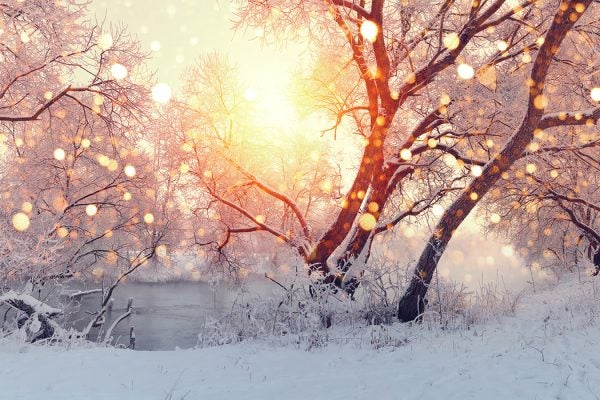 Settle in to the winter season with verse from Dylan Thomas, H.D., Pushkin, and more.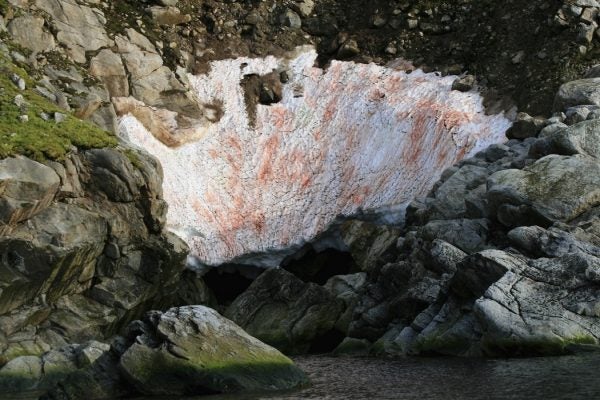 In mountain and other wilderness areas where deep snows last well into the spring, the snow may be tinted red, green, orange, or yellow.