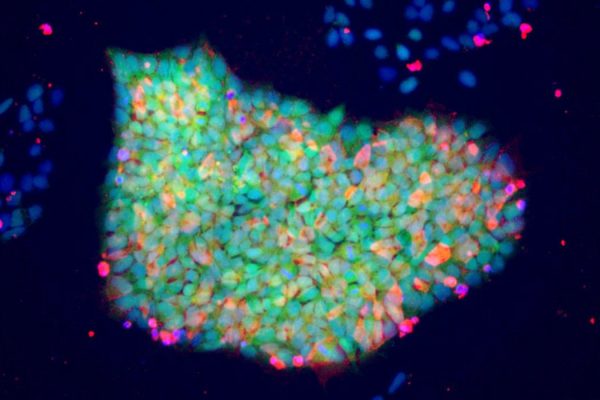 A boy with a rare condition was losing his skin, until a medical team was able to produce artificial skin. Healing damaged skin has long been a challenge.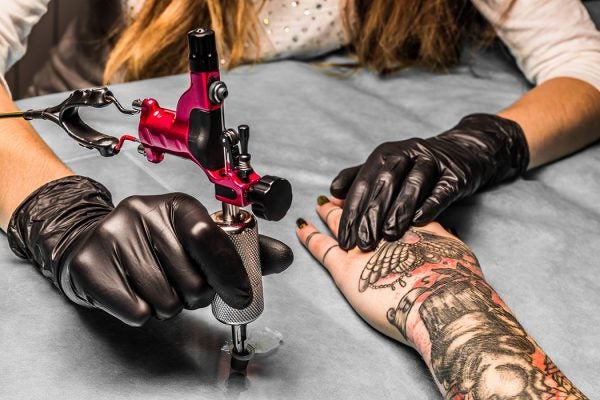 Are there serious adverse effects to injecting industrial paint under your skin? Nobody really knows. The inks used are not FDA-approved.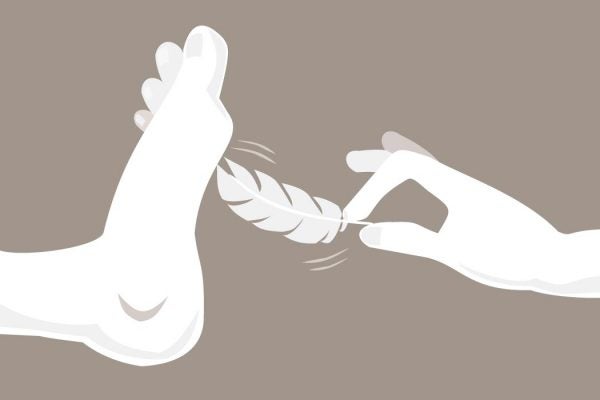 Why do we tickle, why are we ticklish? Why does it make us laugh even while we try to get away from it? It's a ticklish subject....