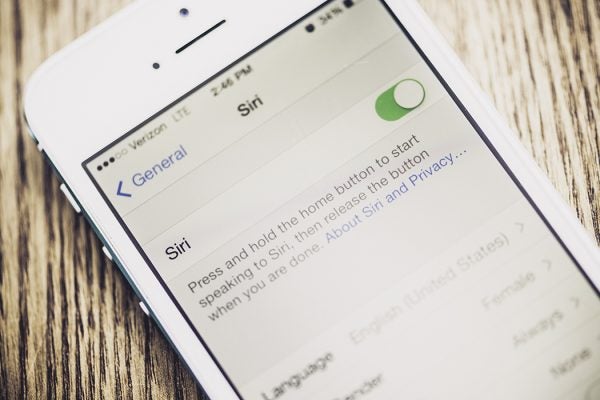 For some families, Apple's assistant Siri has become a crucial bridge between their autistic children and the outside world.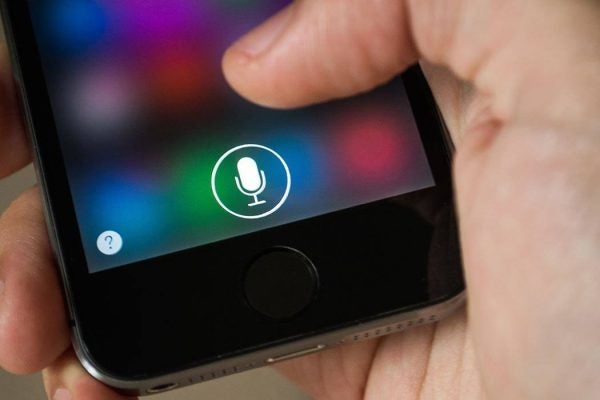 Siri is changing the way people speak by homogenizing how things are spoken. Which begs the question: Why do we have accents?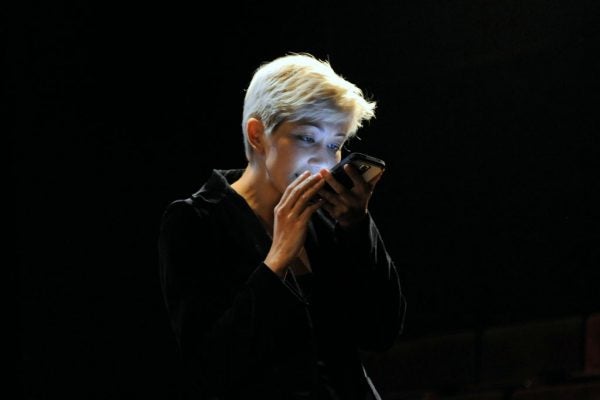 On the eve of the much-anticipated release of iPhone 6, the Philadelphia Shakespeare Theater presented iHamlet.