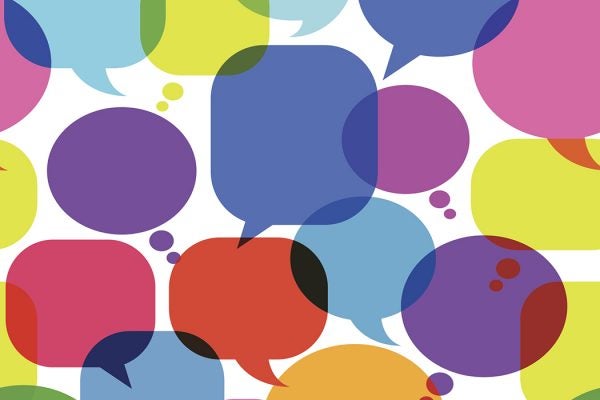 "Me too." As the conversation around sexual assault has spread, it's become clear that not everybody is prepared to talk about such a difficult issue.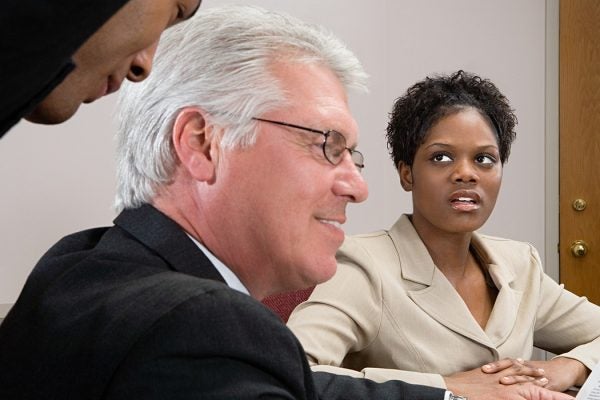 Some of the first precedent-setting sexual harassment cases were filed by women who were African-American, working class, or both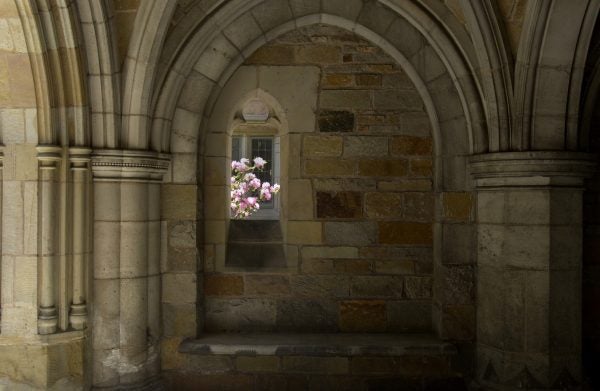 Researchers theorize that minorities are especially vulnerable to sexual harassment in college due to both their outsider status and cultural stereotypes.