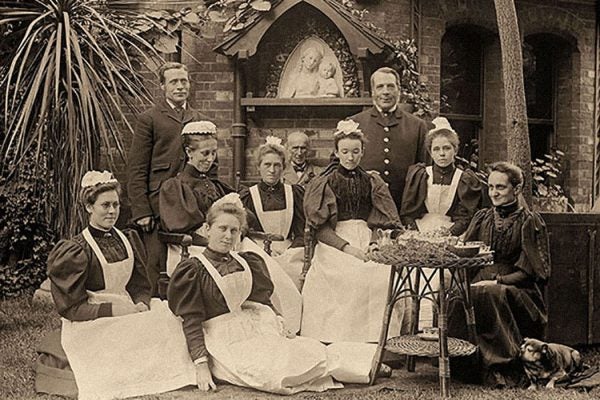 In 1909, Kathlyn Oliver called for the creation of a servants' trade union that was "as important to the community as the worker[s] in any other sphere."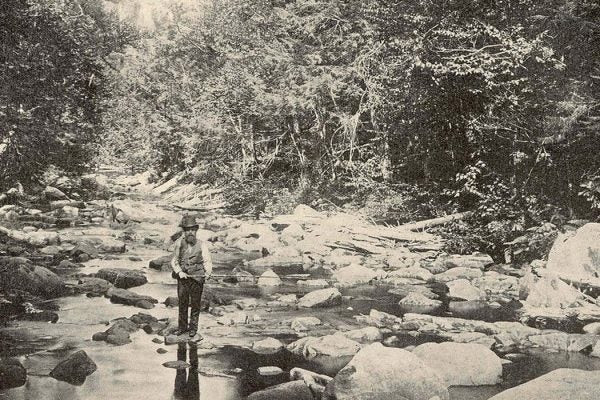 If you're going camping this summer, will you rough it on a wilderness hike, or relax in a ...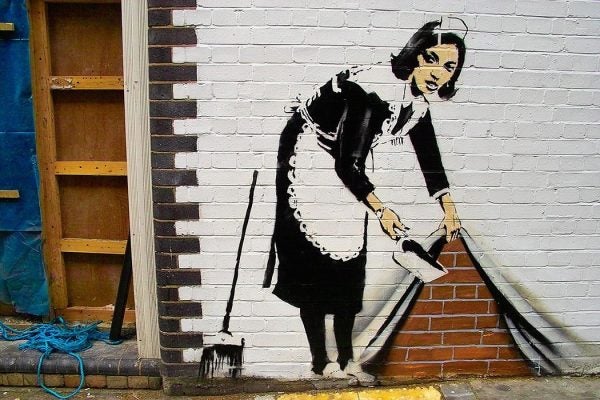 In the early part of the twentieth century, most middle-class American homes had at least one servant. Then the "servant problem" arose.