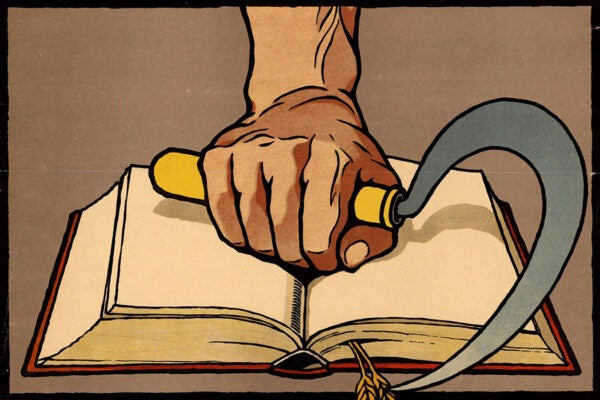 The Russian Revolution promised—and for a time delivered—freedom to the peoples of the Tsarist Empire. That freedom ended with the creation of the USSR.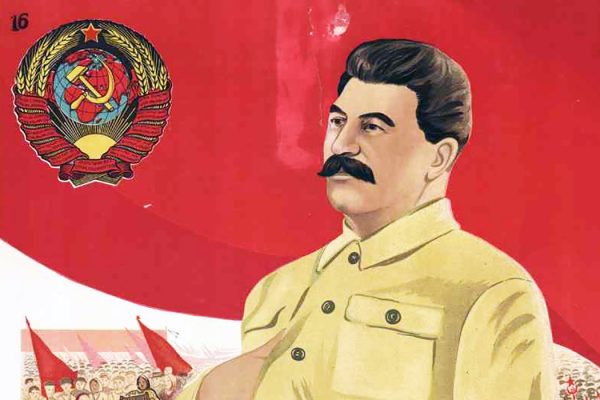 It took three more decades of Soviet rule before the archives dealing with Stalin and his times could be explored. And then the doors were shut again.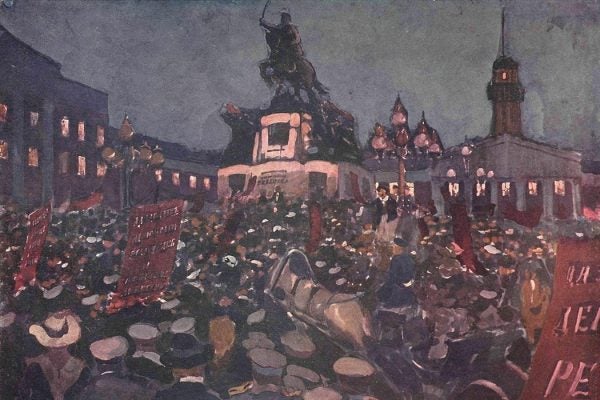 The Russian Revolution of 1917 had two parts. The Bolshevik's October Revolution usually gets all of the attention. But what happened in February?