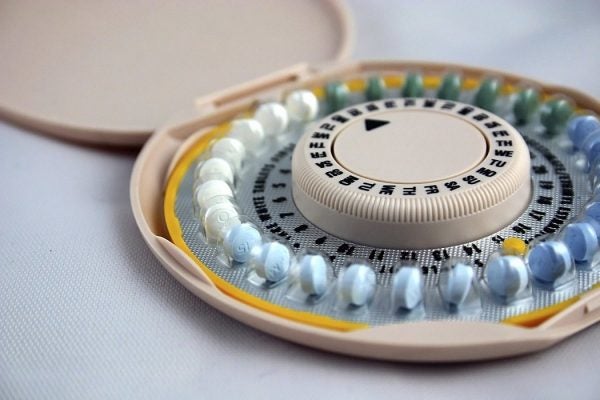 A selection of stories on the history of reproductive rights and abortion to foster dialogue inside and outside of the classroom.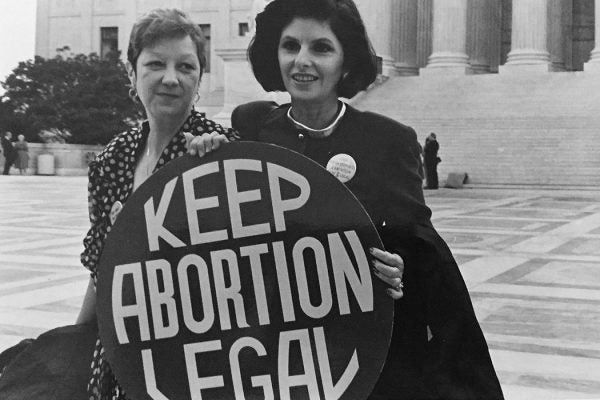 Abortion was first criminalized in the U.S. in the mid-19th century. A key argument was that too many white women were ending their pregnancies.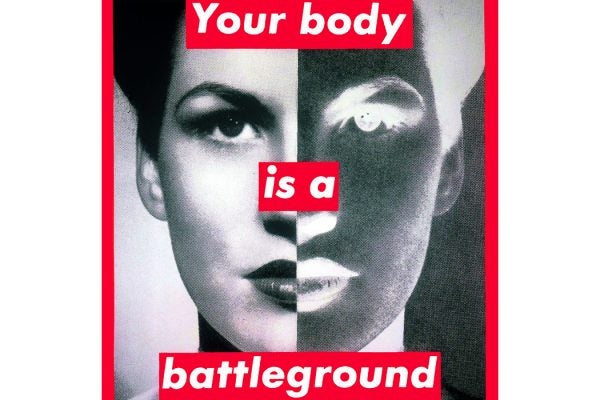 Revisiting the iconic work of Barbara Kruger ("Your Body is a Battleground") that has just as much resonance today as it did a quarter century ago.