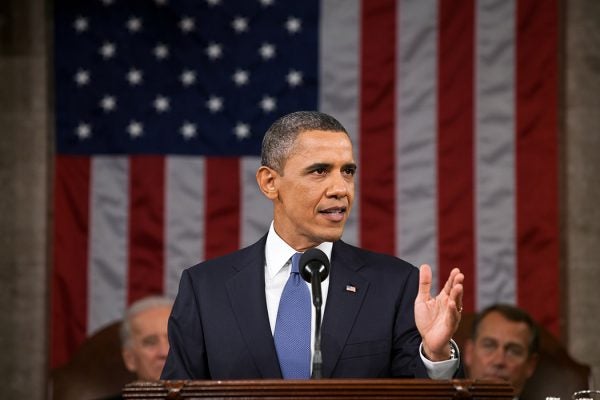 A scholar analyzes two of Barack Obama's commencement speeches, using West African nommo oratory as a guide.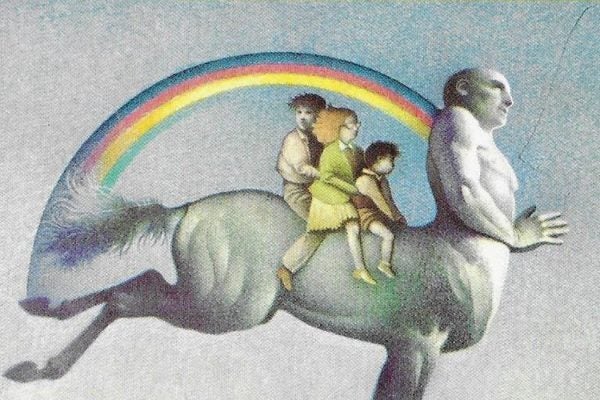 Do we need two distinct conceptions of time, chronos (clock time) vs. kairos (real time), to understand Madeleine L'Engle's classic novel?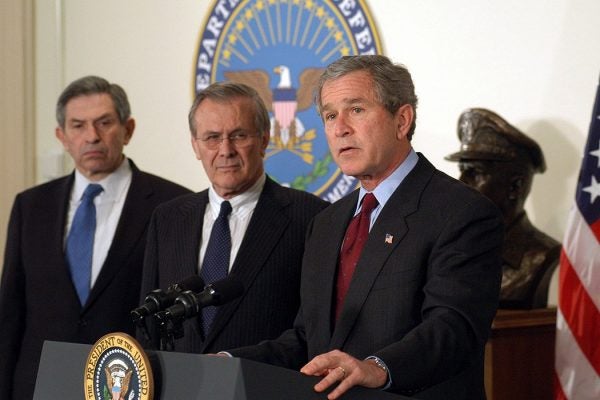 The backfire effect is when people double-down on their beliefs even when these beliefs are shown to be factually incorrect.