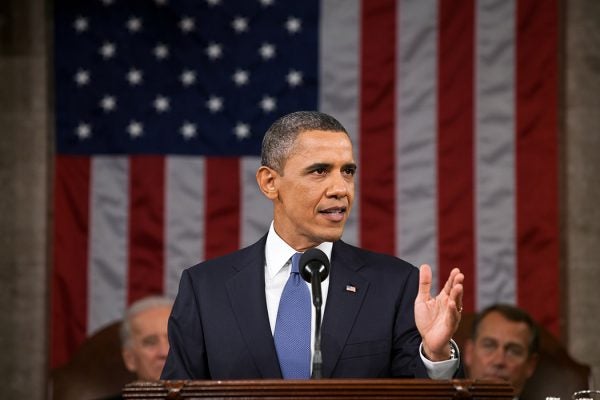 Through both dialect and nommo, President Barack Obama was able to inspire black and white audiences, altering his word choice and patterns accordingly.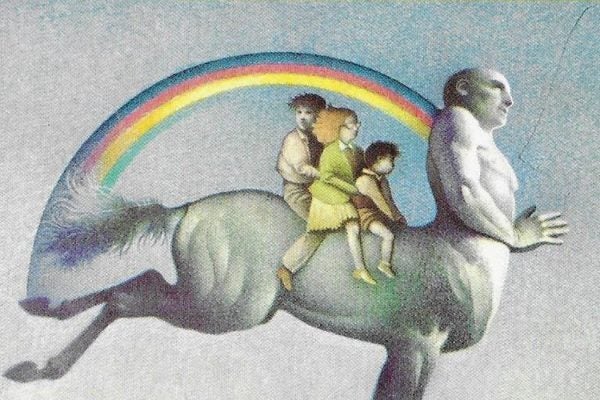 Do we need two distinct conceptions of time, chronos (clock time) vs. kairos (real time), to understand Madeleine L'Engle's classic novel?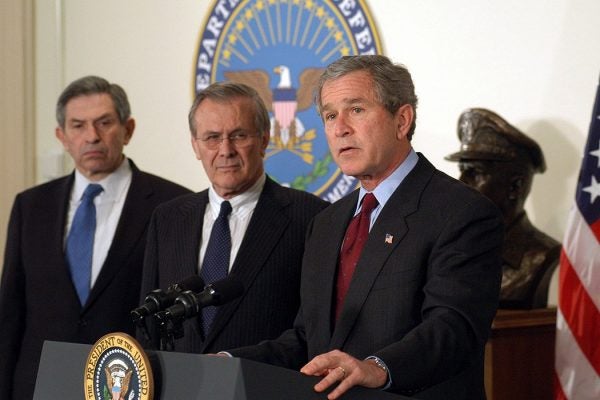 The backfire effect is when people double-down on their beliefs even when these beliefs are shown to be factually incorrect.