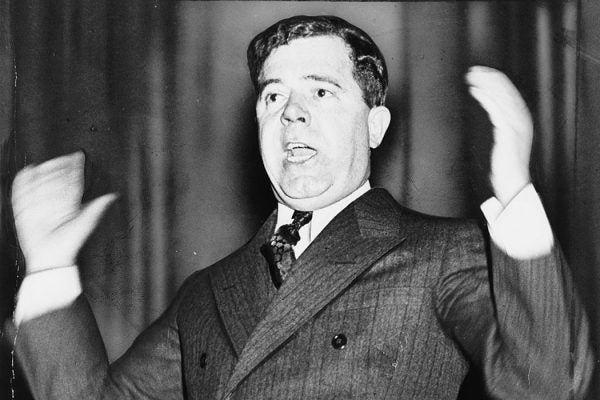 Senator and Governor Huey Long of Louisiana was assassinated on September 10, 1935, but he packed many accomplishments into his short political career.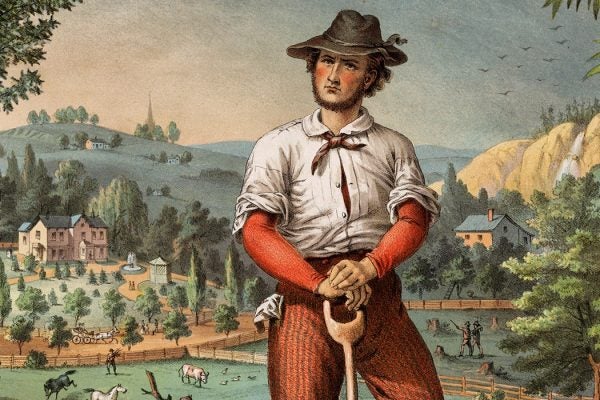 Amazon's acquisition of Whole Foods has drawn the ire of a new antitrust movement, which argues against the dangers of industry monopoly.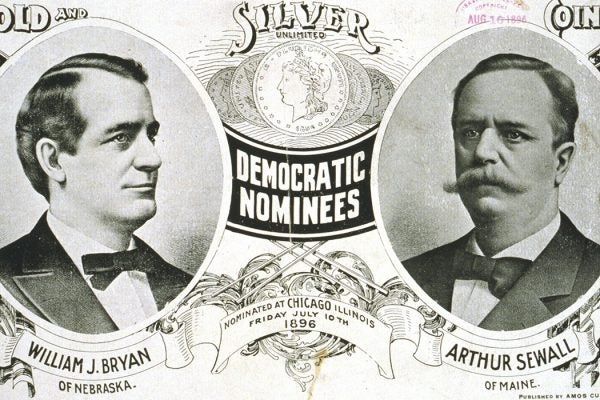 If the appeal of Bernie Sanders, Donald Trump, and Brexit can all be described as "populist," then what is populism?