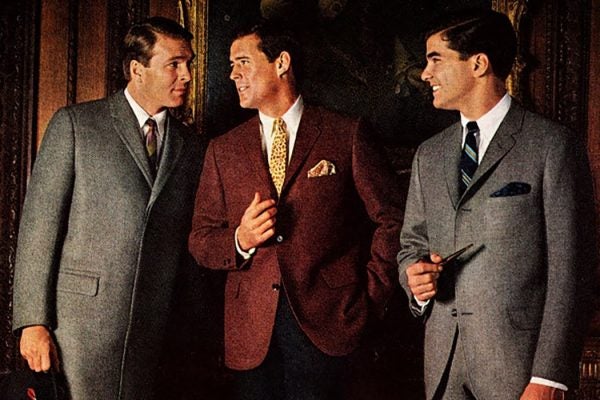 Middle-class American manhood changed in the mid-twentieth century. And the new ideal of masculine consumption was captured by men's magazines.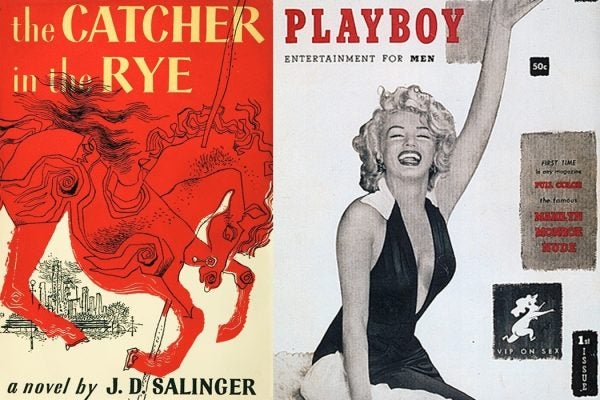 The Citizens for Decent Literature launched various anti-obscenity campaigns against magazines like Playboy and MAD and books like Catcher in the Rye.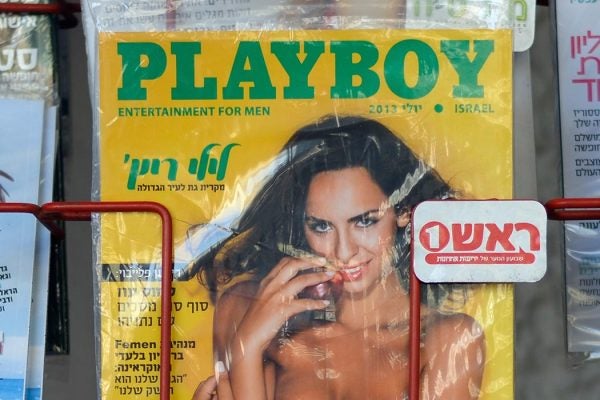 Playboy has begun producing some surprisingly feminist content in recent months.