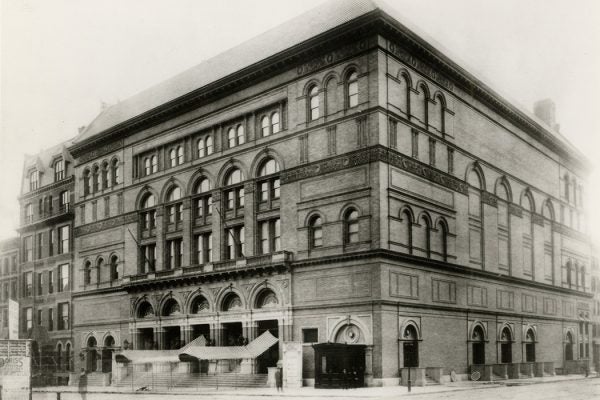 The 125th anniversary of the opening of Carnegie Hall on May 5th provides an opportunity to examine Andrew Carnegie's legacy and philanthropy.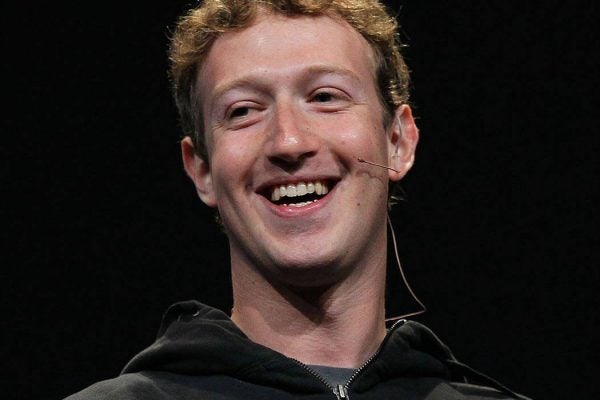 Mark Zuckerberg joins a long line of philanthropic billionaires who have pledged millions of dollars to charitable causes.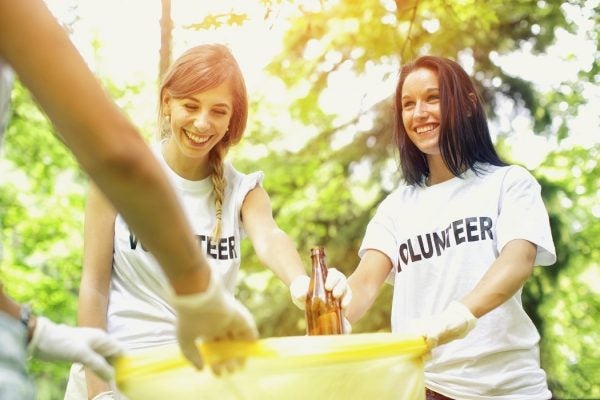 A paper explores the reasons why people give to charities.