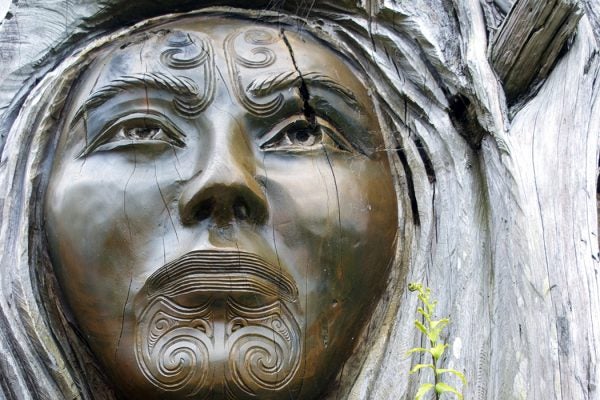 Preserved heads decorated with tā moko, or facial tattoos, were sacred objects to New Zealand's Māori. Then Europeans started collecting them.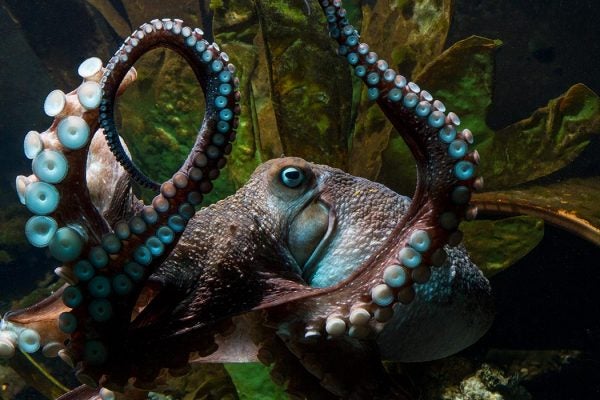 Inky the Octopus made one of the natural world's most daring escapes when he somehow breached his tank to get to the Pacific. But how did he do it?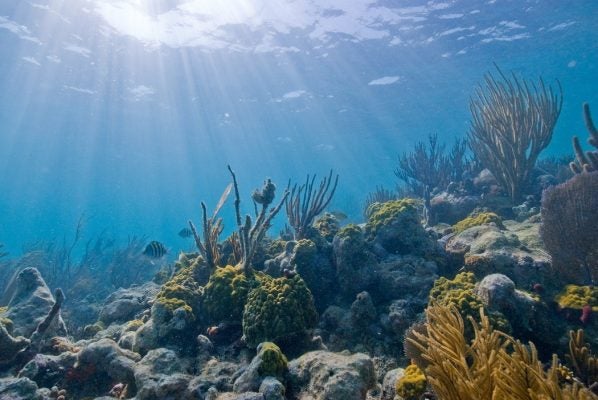 In the coastal waters of New Zealand, ambient reef noise has been shown to be louder in the summers.