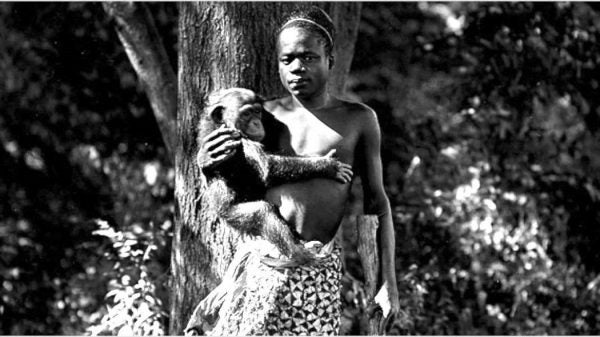 In the book Spectacle: The Astonishing Life of Ota Benga, Pamela Newkirk tells a tale that is more than astonishing.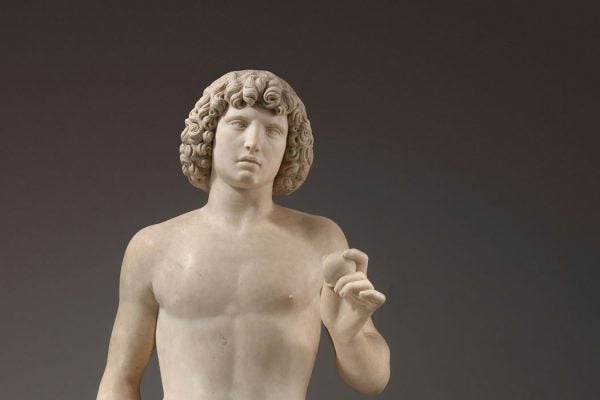 The 15th century marble statue of Adam, by Venetian sculptor Tullio Lombardo has been restored by the Metropolitan Museum.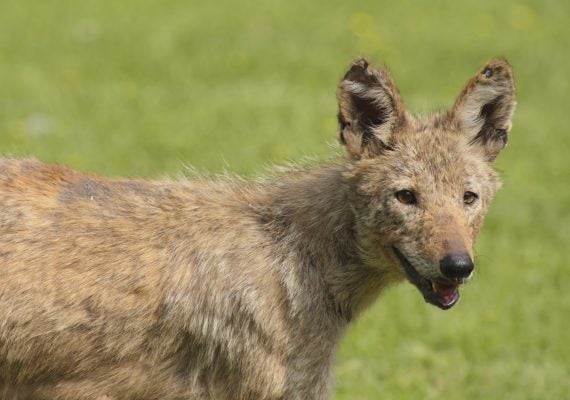 Coyotes in New York City? You bet. Read more about carnivores living in urban areas.