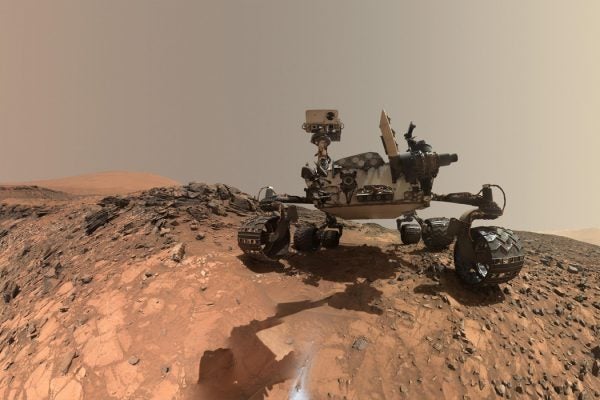 Curiosity rover's recent report of methane on Mars isn't the first time the gas has been indicated. Does it necessarily mean that Mars harbors life?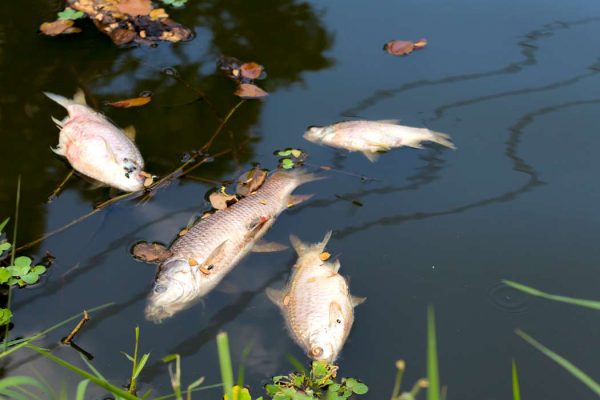 From microbial biochemistry to recycling dead fish to manure-to-energy converters, here's this week's most surprising sustainability news.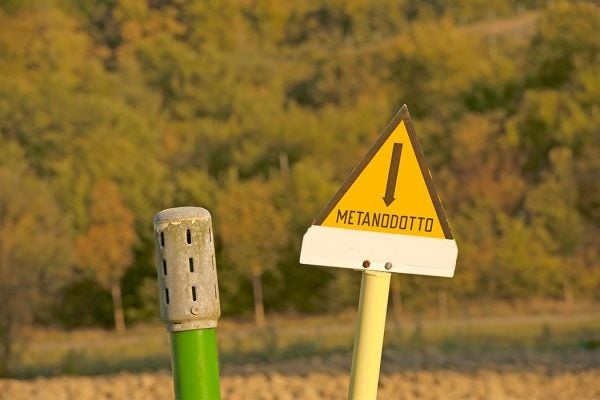 Methane leaks are a serious but oft-overlooked cause of pollution.