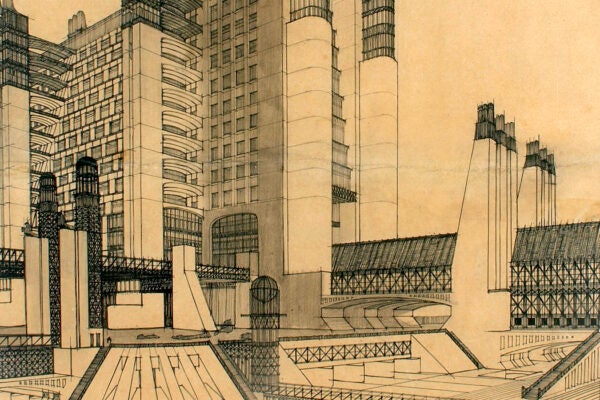 More than a century later, the architectural manifesto continues to hold our attention, emphasizing a charged moment when society was breaking with the past.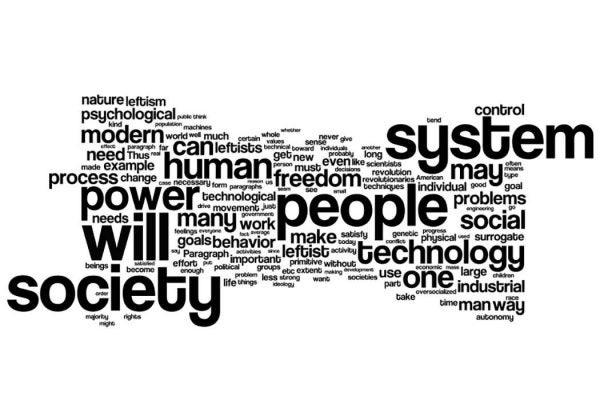 Some of the world's most baffling criminal cases were solved thanks to some seemingly harmless point about language. Take the Unabomber, for example.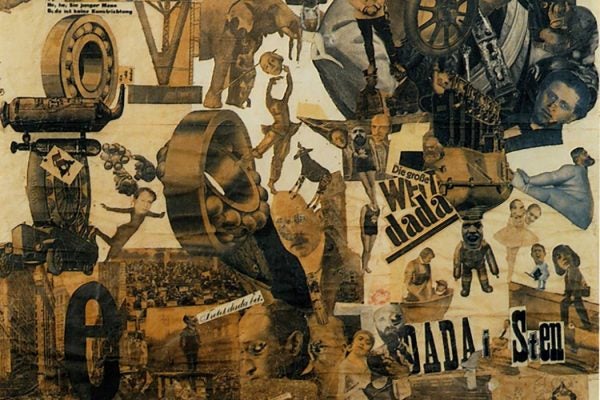 The anti-art art movement Dada was born in 1916 in Zurich's Cabaret Voltaire.