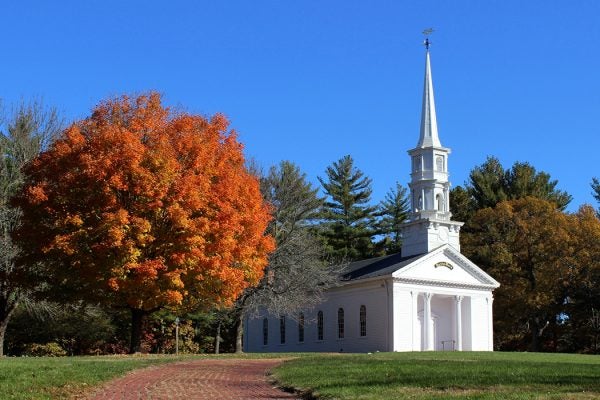 The aftermath of the 2016 U.S. election has renewed calls for an empowered coalition of religious liberals. Is there a place for the religious left?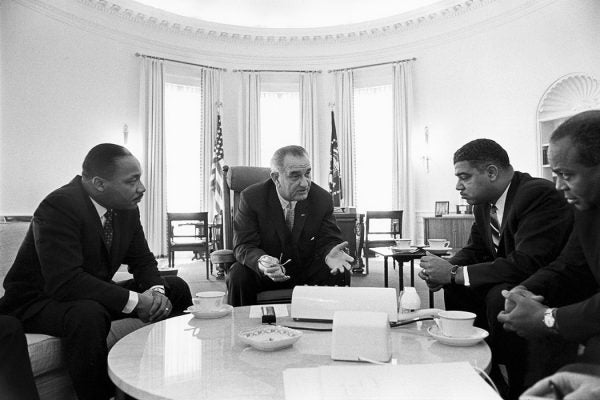 Lyndon B. Johnson called upon the wealthiest nation in the world to do something for those left behind.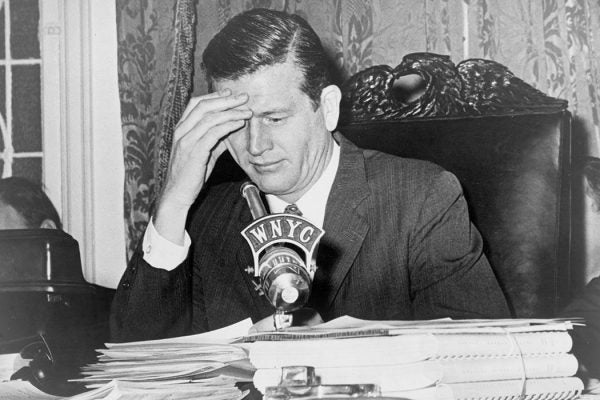 Yes, there was once such a thing as a liberal Republican. We take a look at the rise and fall of John Lindsay, former Mayor of New York.