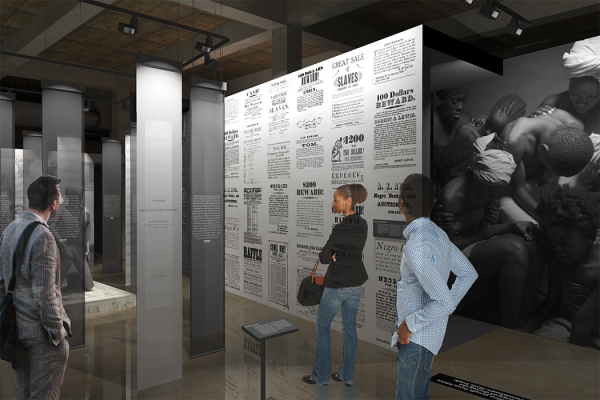 The Equal Justice Initiative's new museum seeks to lead a more "honest conversation about racial and economic justice."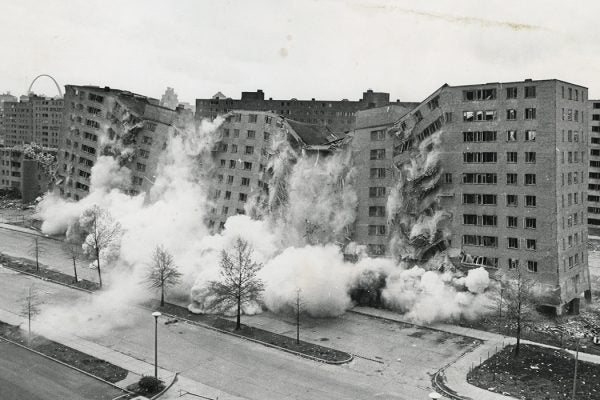 The history behind why urban black neighborhoods face much higher rates of poverty, crime, and overburdened schools than white suburban areas do.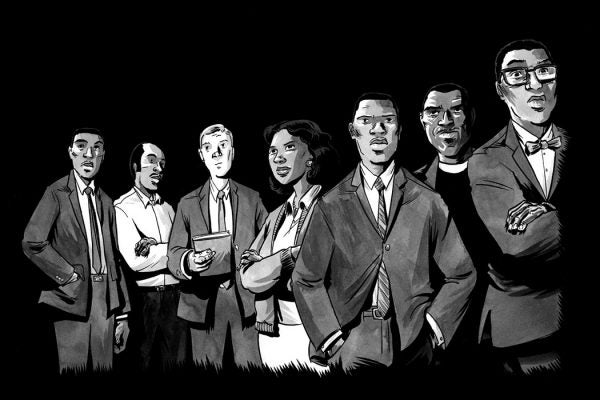 Congressman John Lewis's graphic autobiography March: Book Two draws on the richly textured oral history of the Civil Rights Movement.