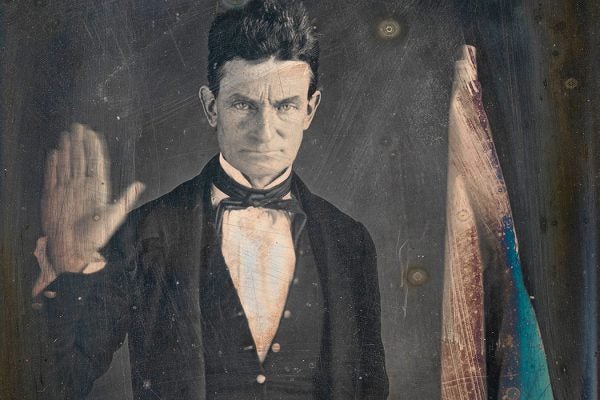 Stephen Vincent Benét's lost epic "John Brown's Body" envisions a nation sutured together after the Civil War, but fails to reckon with the war's causes.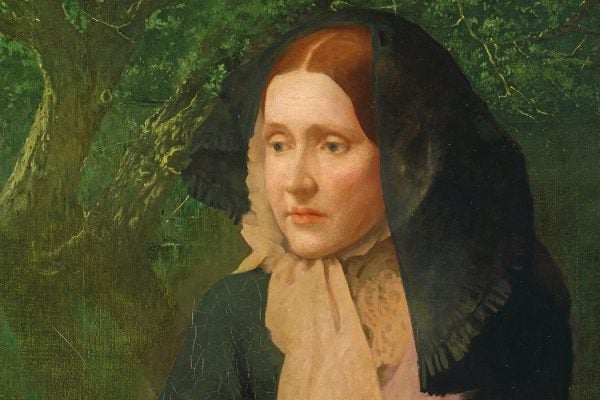 Julia Ward Howe wrote her most famous poem, the legendary Civil War song, "Battle Hymn of the Republic," in a single burst of inspiration 156 years ago.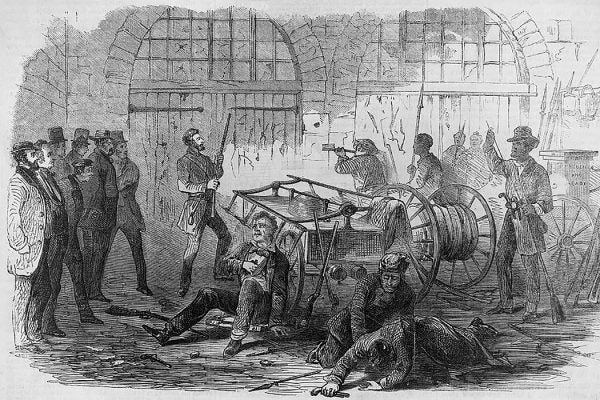 Murderous terrorist fanatic or freedom fighter? No figure in American history raises that question more than John Brown.