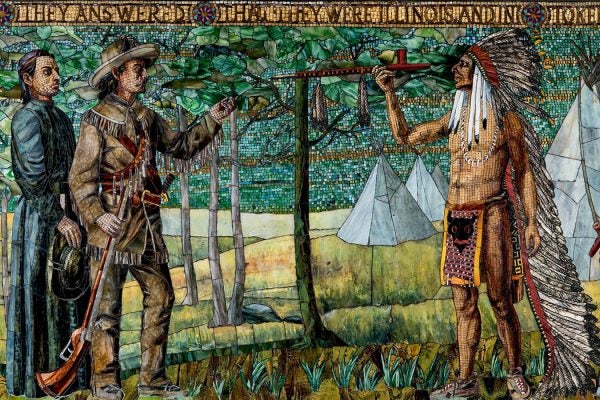 Tiffany's glass mosaics can teach us a lot about stereotypes and nineteenth-century ideologies, particularly in the Marquette Buildings mosaic friezes.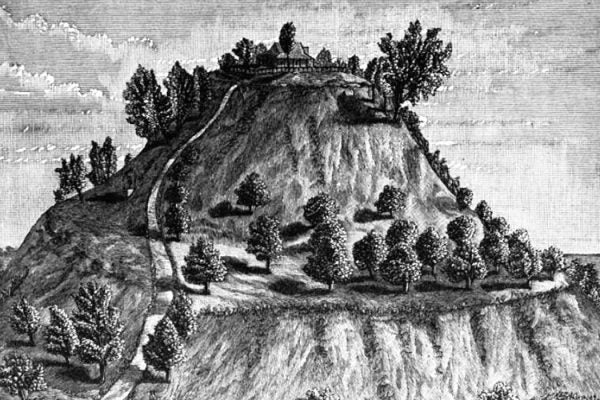 Cahokia was the largest pre-columbian settlement north of Mexico. It collapsed centuries before Europeans arrived in the region. What happened?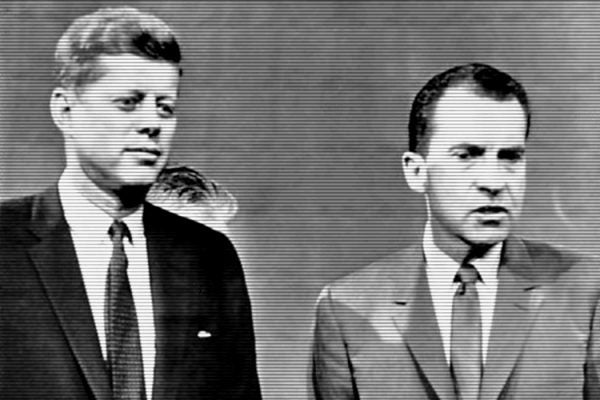 A lot about the 2016 presidential election has been unprecedented, but this isn't the first time we've seen calls for recounts in some states.