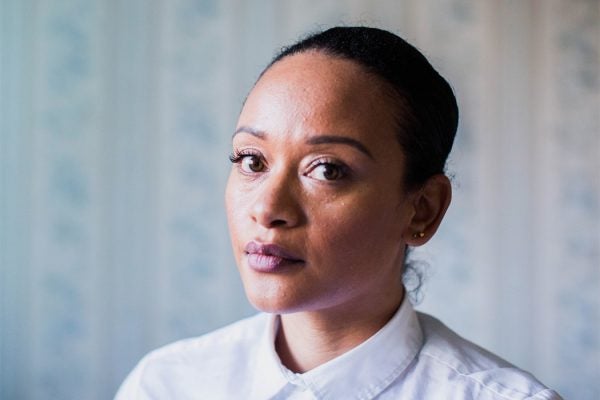 The AP dropped hyphens from expressions of heritage such as "Asian American." Some scholars are asking, with or without hyphens, aren't we all "American"?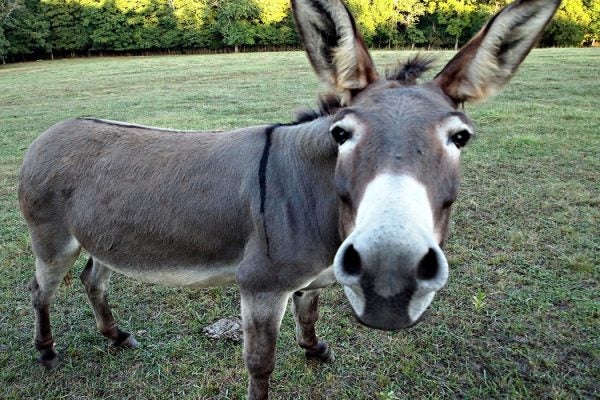 Strong language has a unique place in linguistics.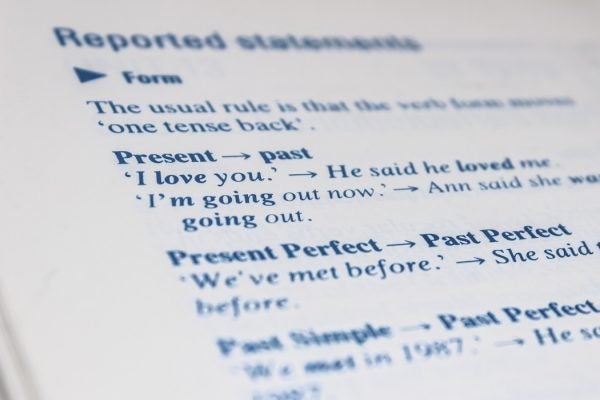 What constitutes 'correct' grammar in English seems to have a cyclical life, aided and abetted by new generations of enthusiastic grammarians.