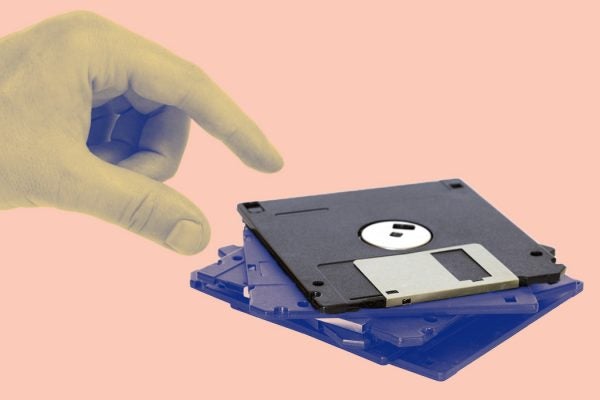 Sharing economy firms like Lyft and Airbnb promised community, but the ideas they promoted as overturning the status quo are the status quo.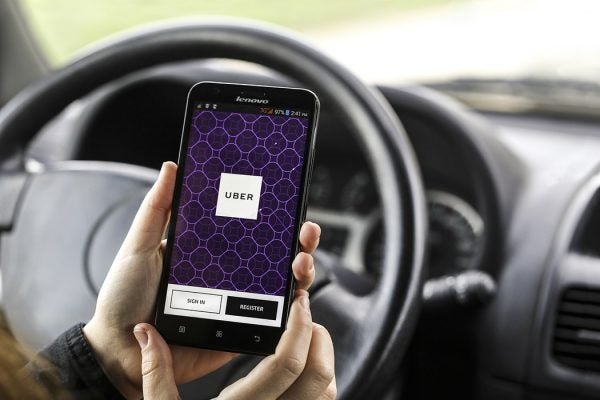 The "gig economy" benefits startups and tech companies, but it may be unsustainable, and unethical for the economy, and workers, at large.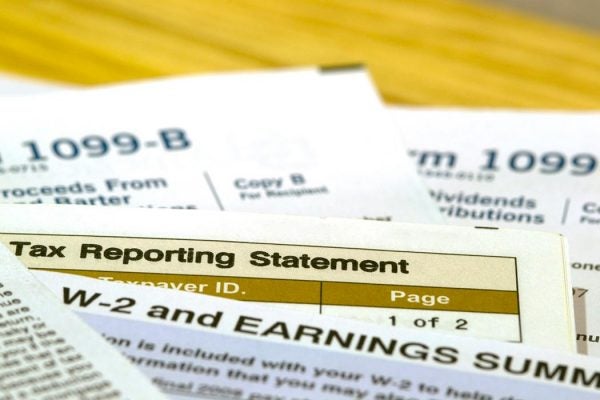 Does self-employment open up new opportunities or exploit a vulnerable workforce?