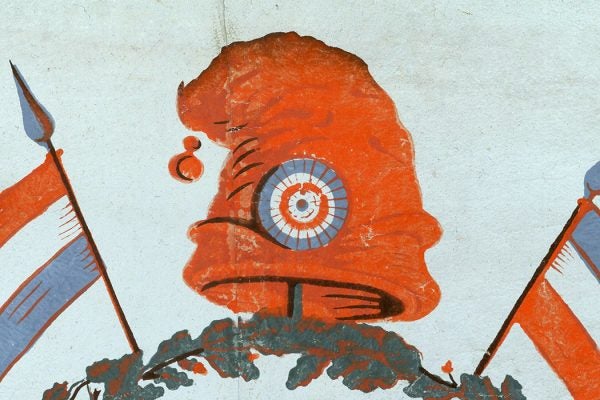 What happened to the revolutionary headgear that symbolized freedom from enslavement? Meet the sectional politics of the early republic.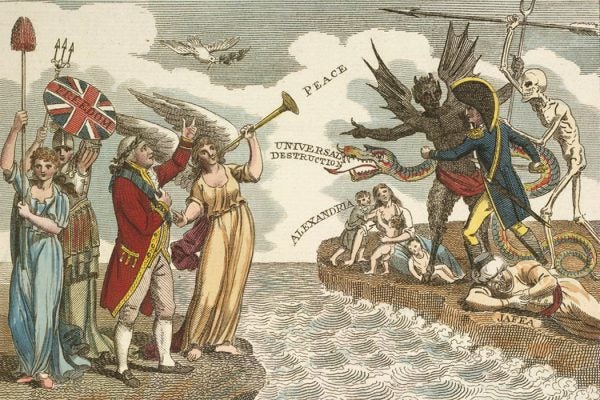 The most radical faction of the French Revolution was hated by everyone in the United States from reactionaries to abolitionists.
The Illuminati was a real secret society. But in the hands of British conservatives during the French Revolution, it became a massive conspiracy.