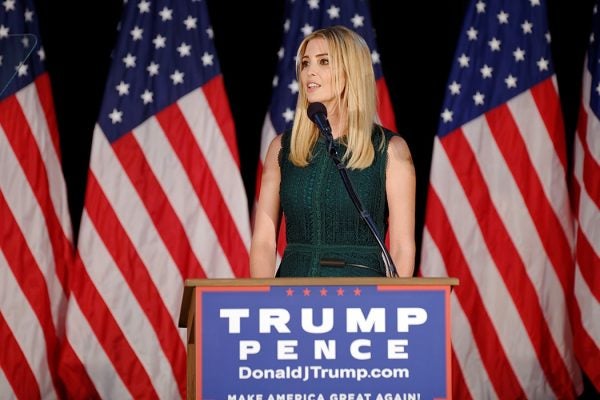 Ivanka Trump will be assuming many duties of the First Lady. She won't be the first presidential daughter to take "the hardest unpaid job in the world."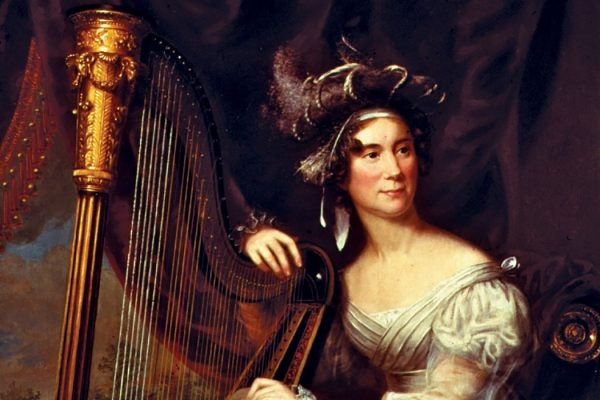 Melania Trump, who reportedly will not immediately occupy the White House upon her husband's inauguration, will not be your typical First Lady.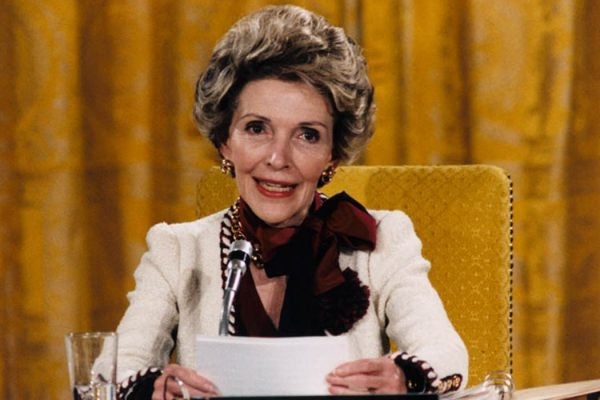 The role of the First Lady is undefined and dependent on the woman in the role, but it's a politically fraught one for all of them.