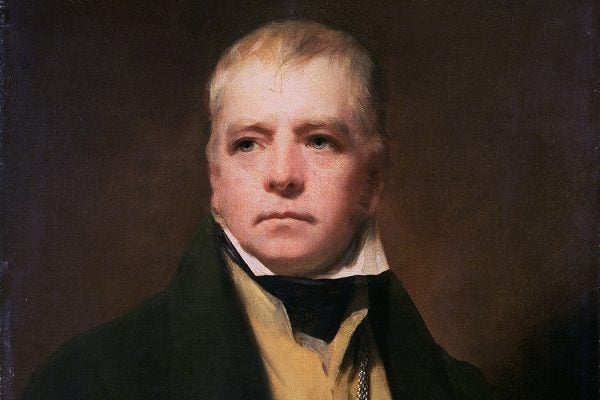 A scholar locates early European Unionism in the works of Sir Walter Scott. How would Scott have voted in the Brexit referendum?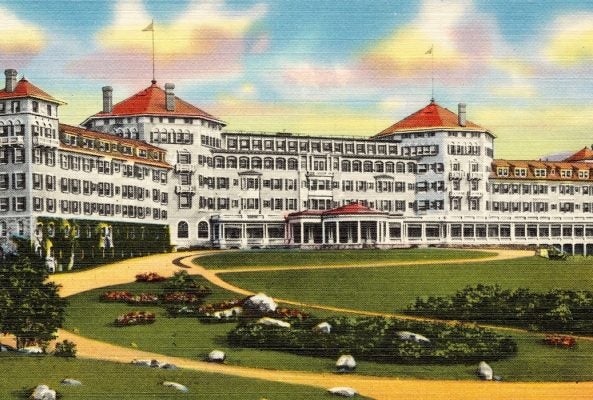 The IMF is warning against a "Brexit." But what's the history behind the organization that has such an influence in world financial affairs?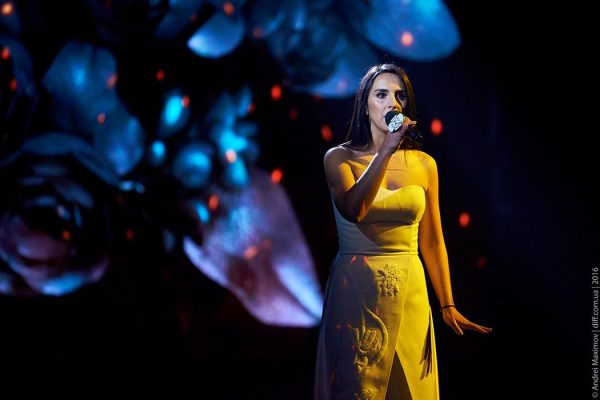 The annual Eurovision contest often serves as a stage on which political tensions play out.