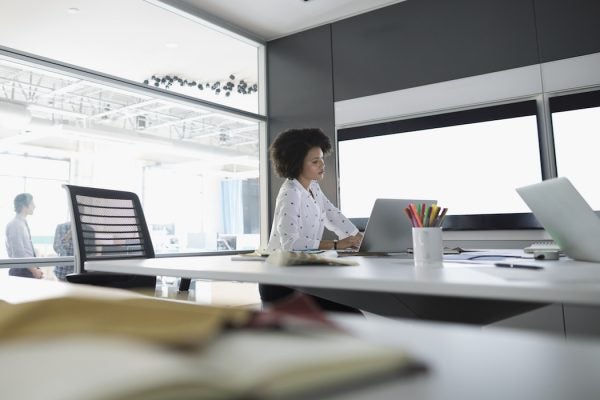 Researchers learn a lot from studying office workers' email. But the question remains: do they learn more about the people, or about the medium itself?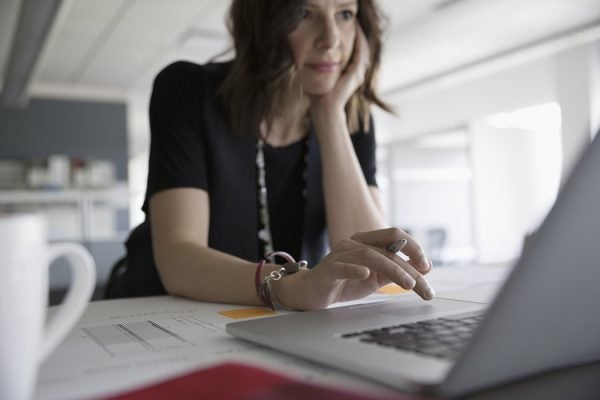 Would today's online, social media-based friendships look familiar to the letter-writing friends of earlier centuries, when epistolary friendships were also common?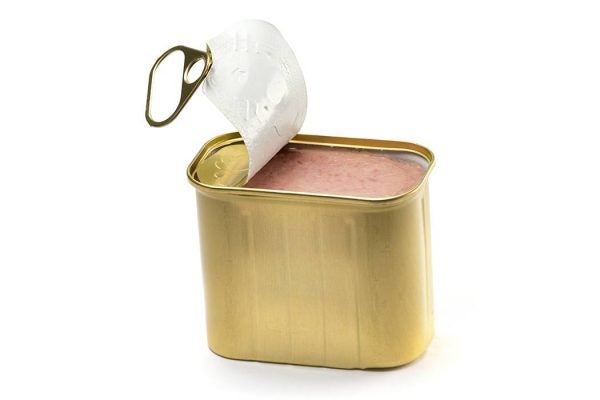 More money, more hair, less belly fat, better health: our spam emails expose our worries and weaknesses.