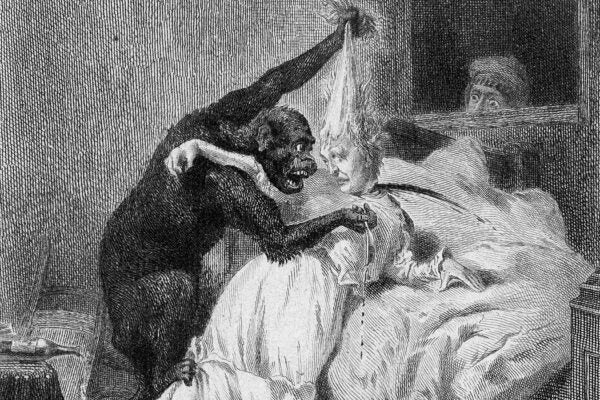 Poe's 1841 story, arguably the first detective fiction, contains many tropes now considered standard to the genre, including a brilliant, amateur detective.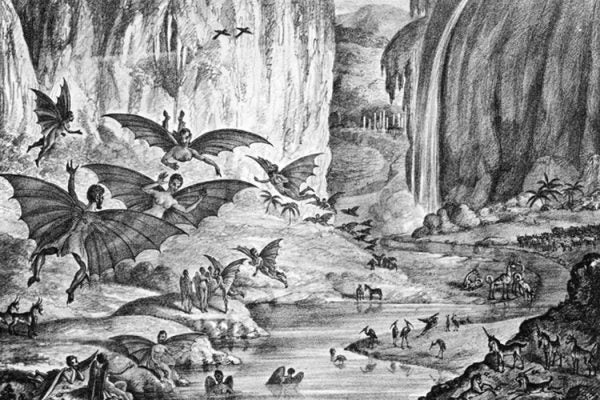 The birth of the penny press, the first mass media, was very much mixed up with fake news, including the Great Moon Hoax of 1835.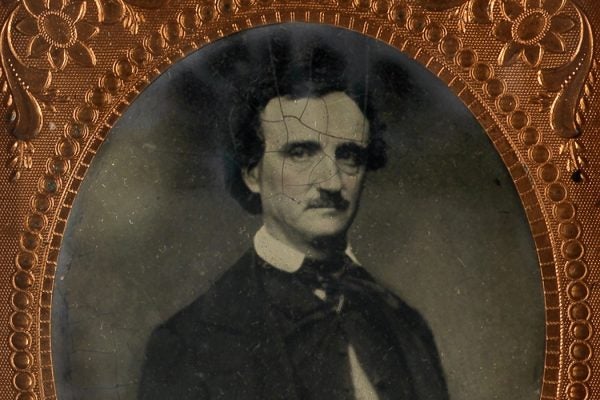 Edgar Allan Poe knew that readers would add their visual image of the author to his work to create a personality that informed their reading.