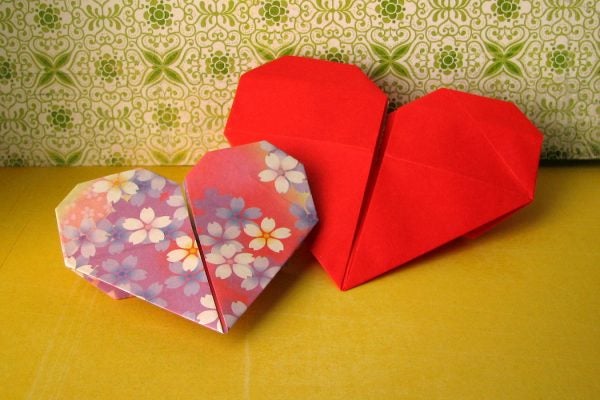 The lies most people tell on dating apps do serve a purpose.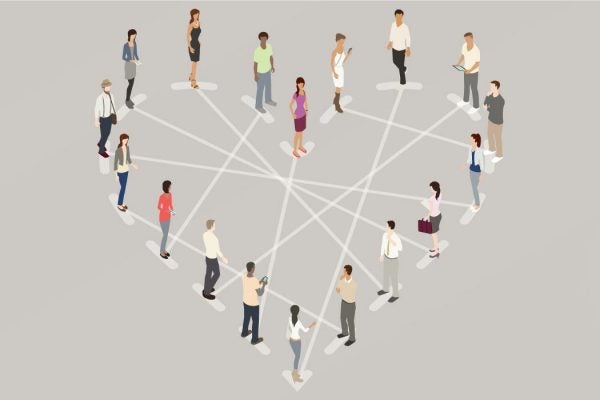 In studying the demographics of online dating, researchers found that those who met online had a higher chance of staying together in their marriage.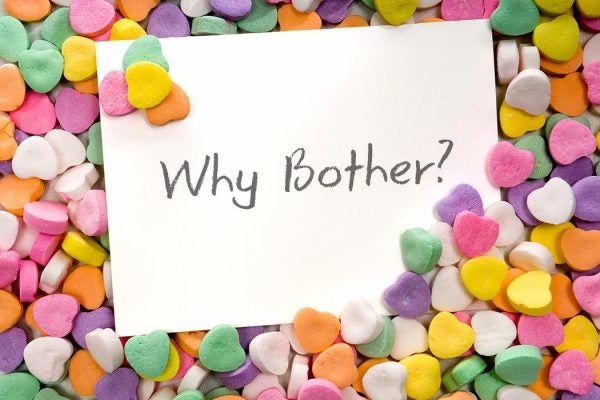 More than a decade into OkCupid's existence, sociologists are finding that its widely touted algorithm doesn't actually help us find romance.