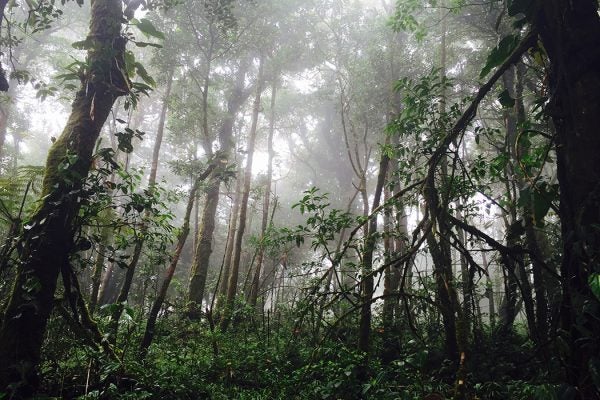 As climate change looms, scientists seek ways to reduce the release of carbon. Sometimes a low-tech approach is overlooked: conserving forests.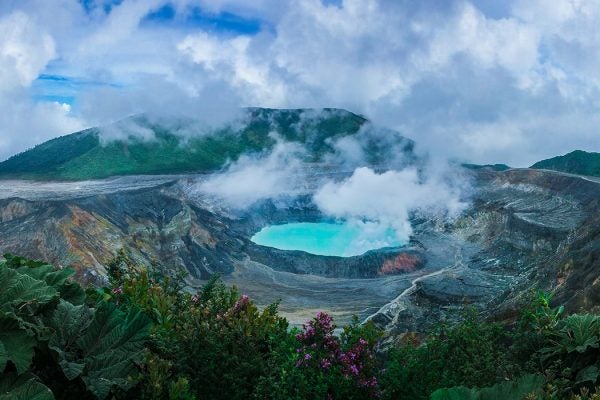 This Central American country was a haven for visitors long before it became a major tourist destination.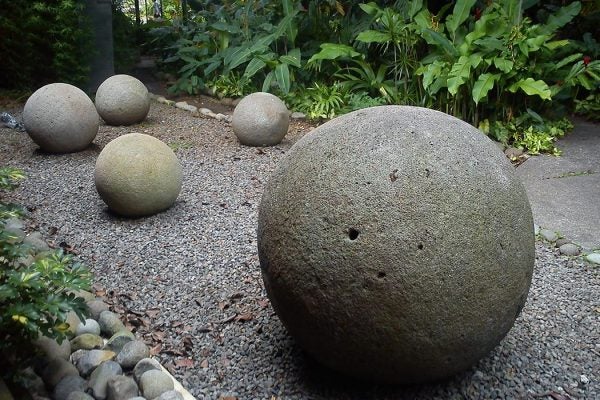 The people who chiseled Costa Rica's stone spheres out of granite belonged to a distinct Latin American culture called the Chibchan.