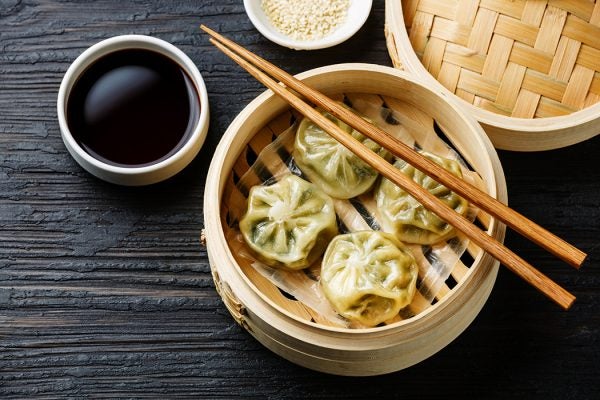 The groundbreaking 1945 cookbook, How to Cook and Eat in Chinese, that introduced Chinese cooking to white American cooks.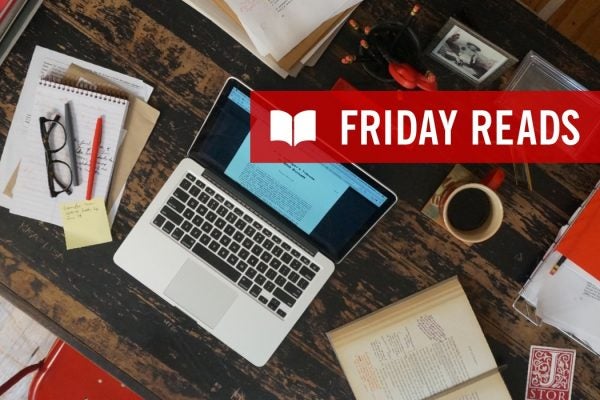 Ever since the publication of White Teeth, Zadie Smith has made a career of writing about the actual experiences behind topics like race and immigration.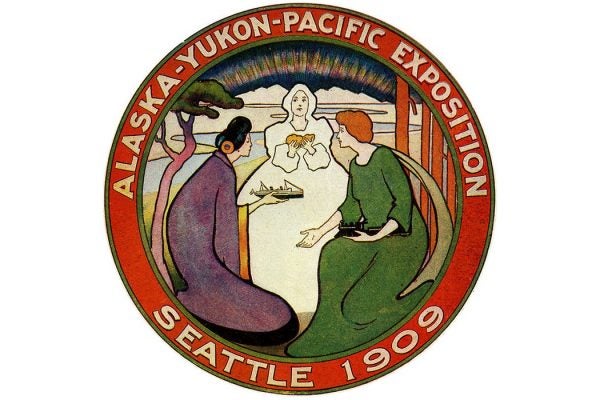 Seattle's Alaska-Yukon-Pacific Exposition celebrated intercultural connections, but also reduced non-white cultures to quaint attractions.