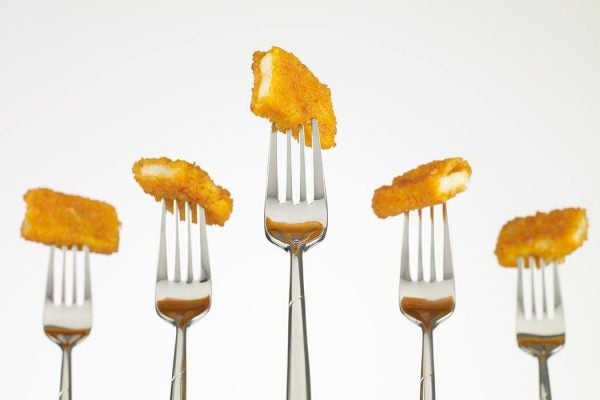 Fish sticks fulfilled the need to repackage an abundance of frozen fillets. But did they become a consumer staple?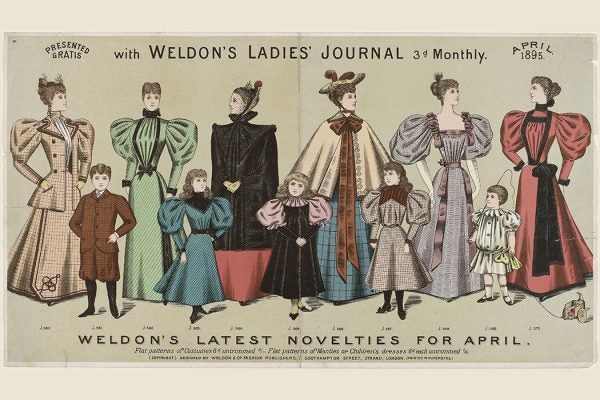 Fashion magazines, which first emerged in the 19th century, bridged notions of femininity with an increasingly consumerist society.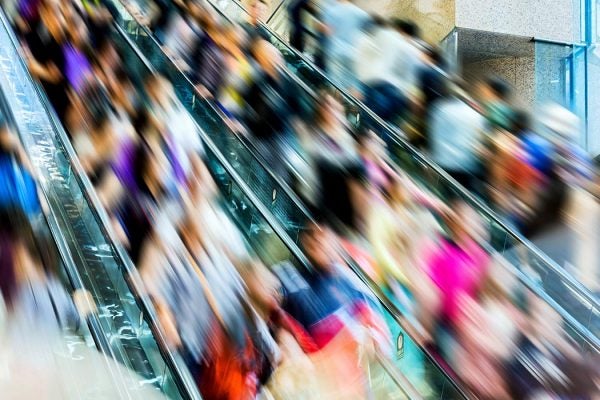 Consumerism, a hallmark of American life, may not be as beneficial as we all think.