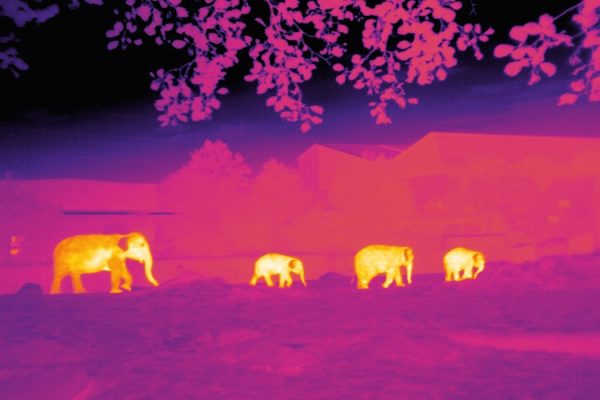 This new AI will protect endangered species from poachers, says a team of conservationists and astrophysicists.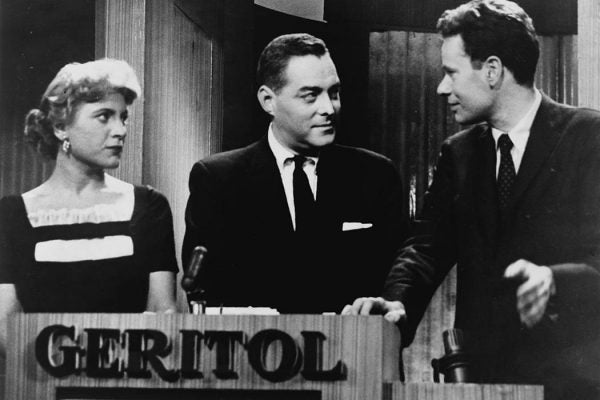 In the 1950s, the world went quiz-show crazy. But something was rotten inside Hollywood—the shows were packed with ringers.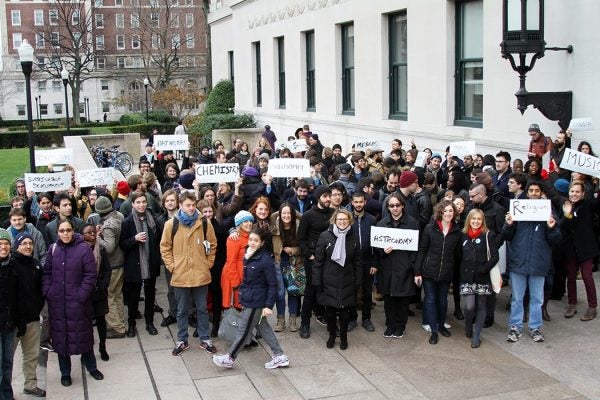 The graduate student union movement is a fight by low-paid workers to get more money and better benefits.