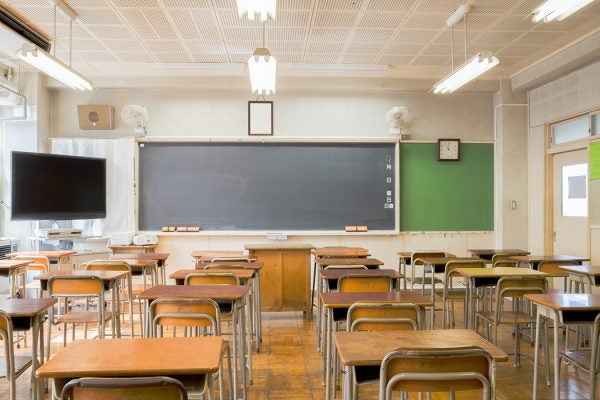 Looking at the history of U.S. education, Steven D. Krause argues that that most transformative piece of technology in the classroom was the blackboard.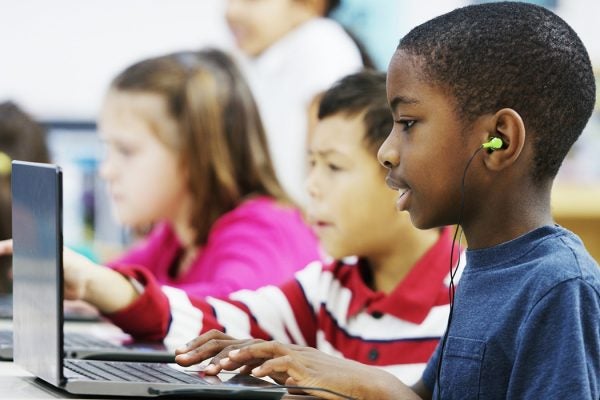 Google is making forays into American classrooms with their technology. Research looks at the case of Channel One school television for context.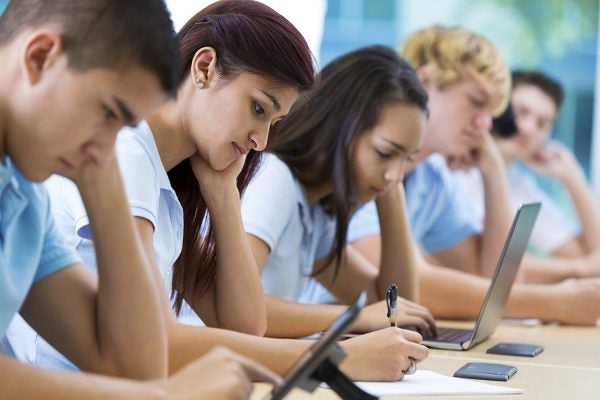 These digital study habits are relatively simple and sustainable, and work for students and parents alike.