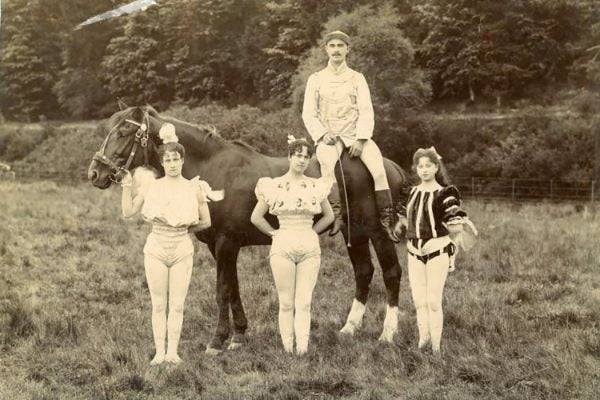 In Victorian England, the circus appealed across an otherwise class-divided society, its audiences ranging from poor peddlers to prestigious public figures.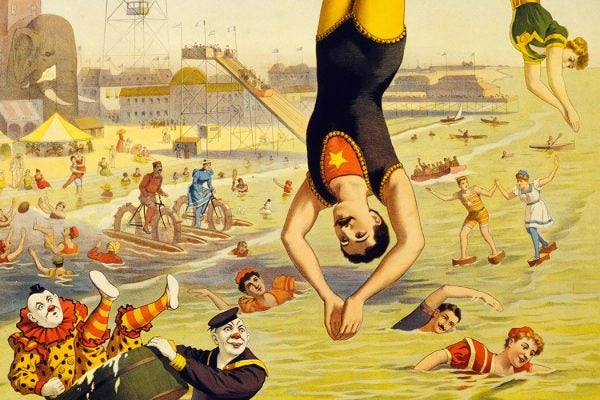 P.T. Barnum, born July 5, 1810, was "the first great advertising genius and the greatest publicity exploiter the world has ever known."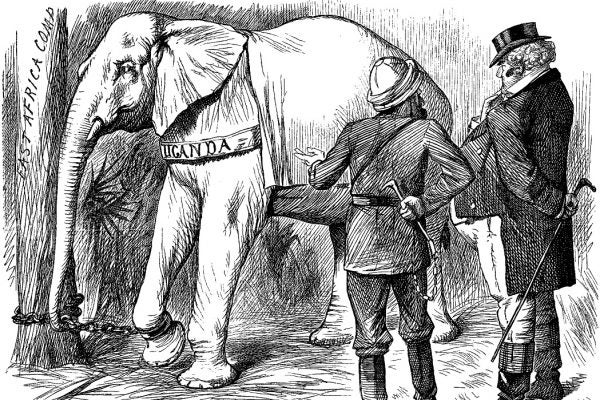 The unsettling story of Barnum's White Elephant.