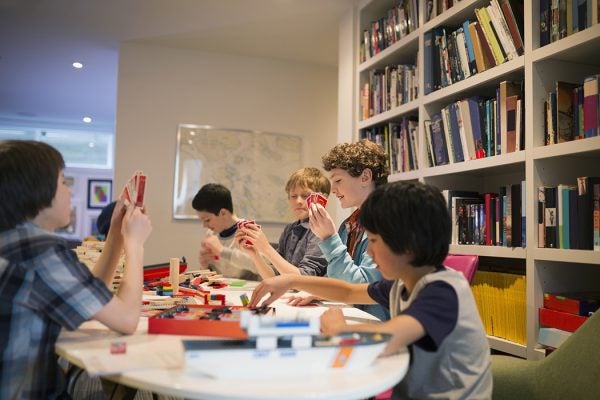 Visit your local public library today and you may find rows of kids playing computer games, or even a couple of Xboxes. Gaming at the library is a tradition that goes back to the 1850s.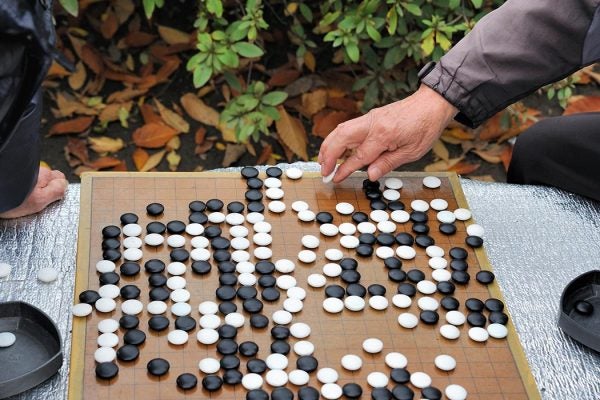 Chess and artificial intelligence have been matched almost since the beginning of AI research, but now there's a new game in town.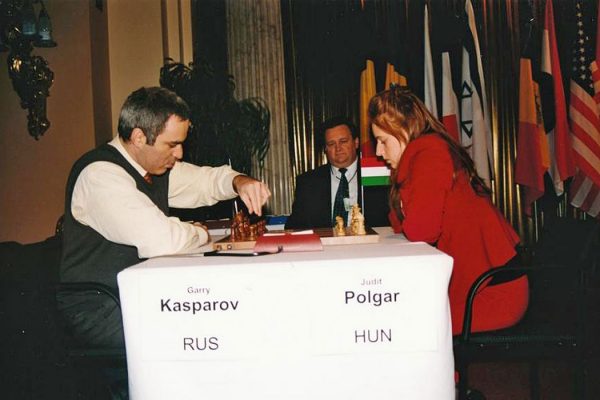 László Polgár raised all three of his daughters to become chess prodigies.