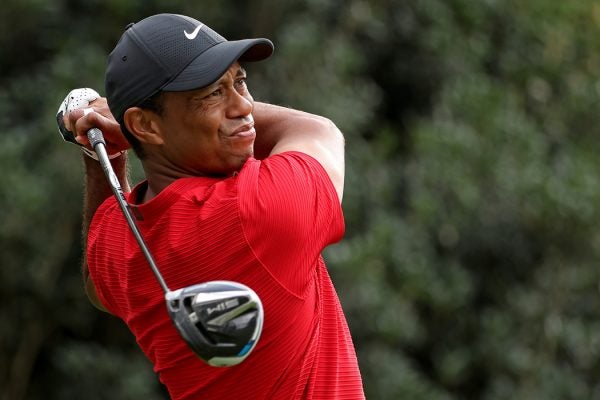 Take the case of Tiger Woods' whose reputation took a nosedive after his many affairs came to light in November 2009.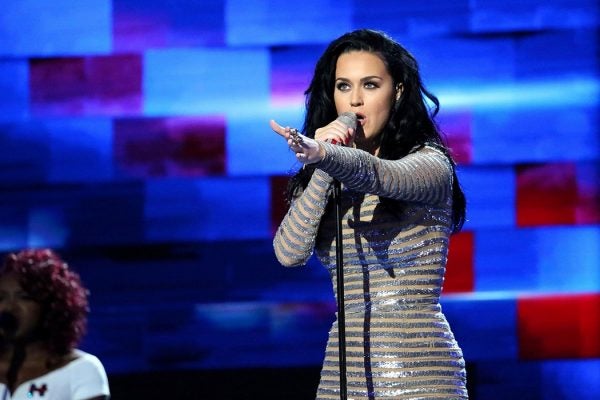 It's not just Katy Perry's "breakup haircut." A woman's hair is always symbolic of something, whether it's an attitude towards femininity or a power play.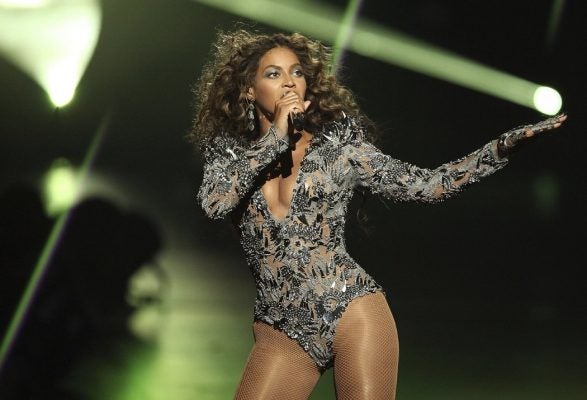 EDITOR'S NOTE: After this post was published, the writer and editors discovered that the scholarly article from Social Psychology Quarterly ...