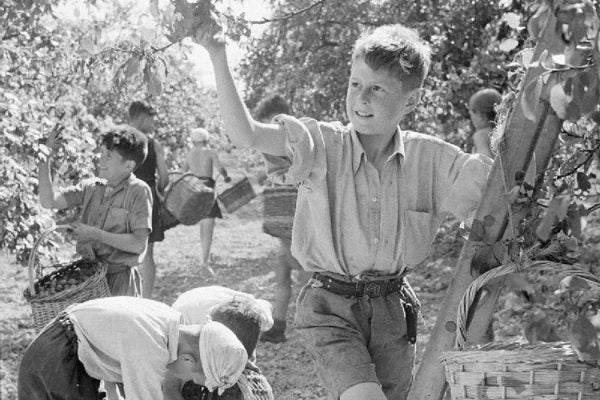 As more young adults joined the military or worked in wartime industries, England turned to children to fill the growing gap in agricultural labor.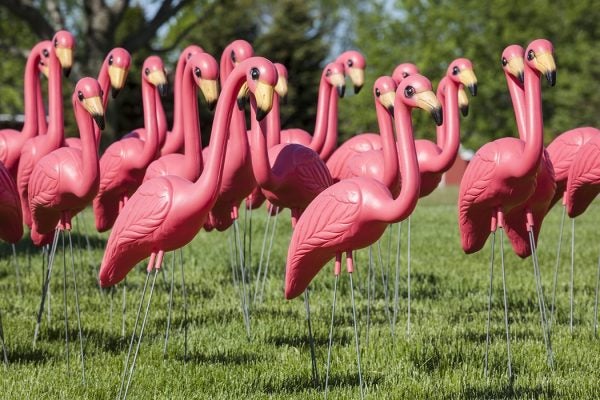 The ubiquitous pink flamingo lawn ornament is 60 years old, a product of the age of suburbs and plastic. It has a surprising natural history.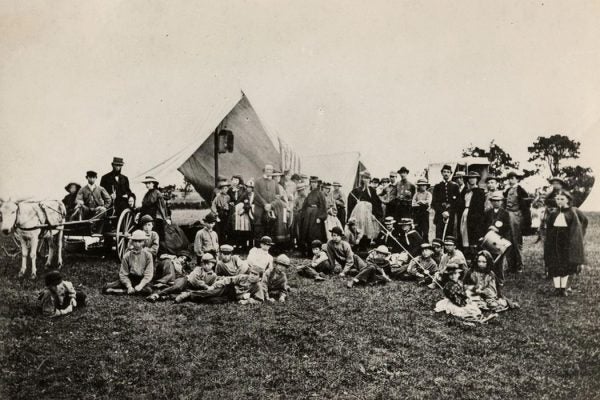 The first summer camps presented themselves as an natural alternative to encroaching industrial society.