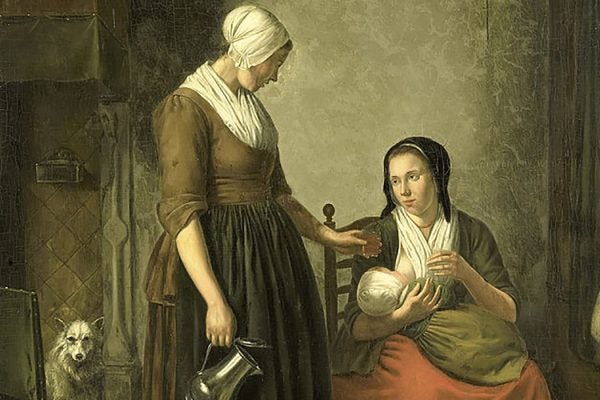 Think people are judgmental of mothers now? In the 18th- and 19th-centuries, mothers who bottle-fed their babies were blamed for many of society's ills.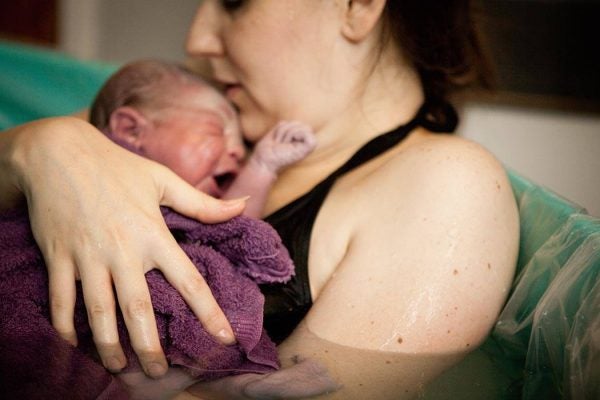 Once hospital deliveries became mainstream, mothers have had to make a choice: a home birth or go to the hospital?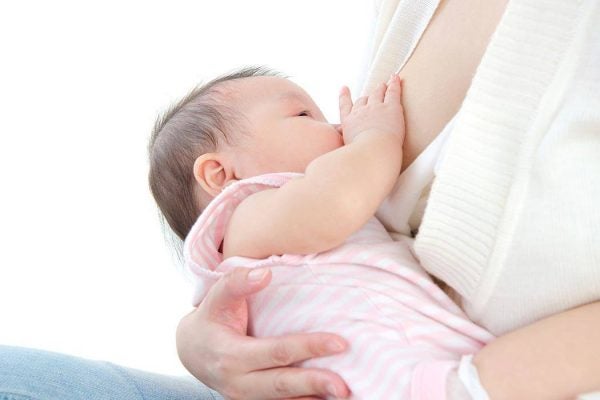 Society constructs women's bodies as sexual, but mothers' bodies as asexual—a quandary that presents a dilemma for women who nurse in public.