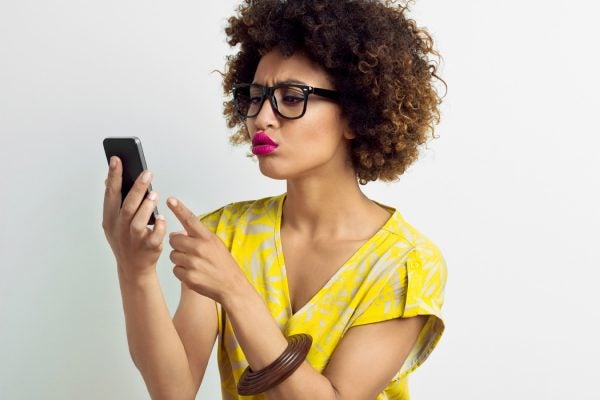 The phenomena of brands trying to tweet like teenagers might be new, but brands have been trying to seem cool for decades.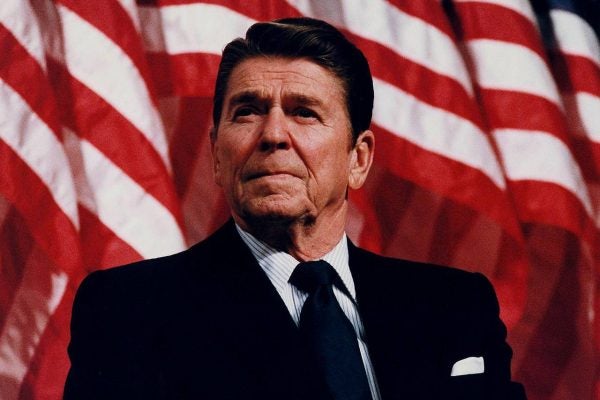 Ronald Reagan is at the heart of the modern American politics of advertising, public relations, and a television in every home.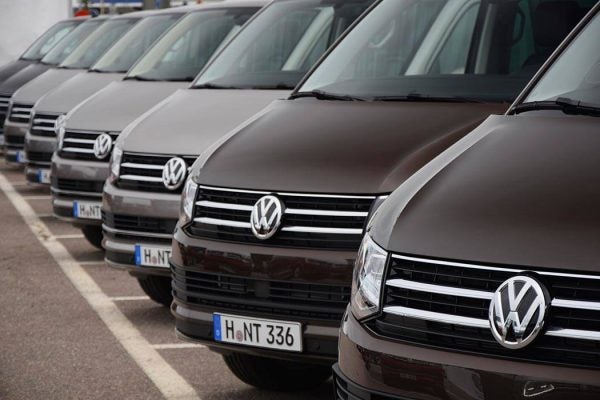 Can Volkswagen repair public trust after the scandal? Here's a historical look at the brand-identification associated with the company.