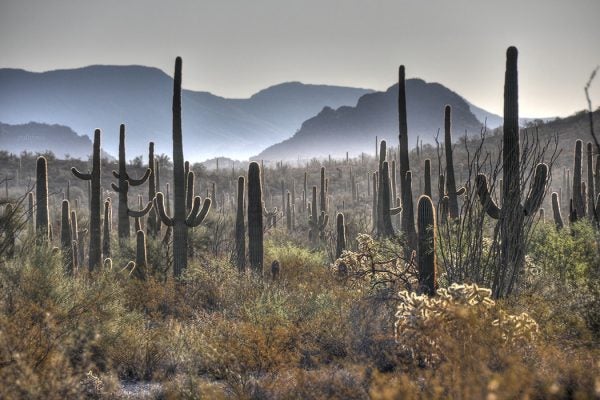 Trump's border wall threatens habitats in Arizona's Sonoran Desert. What happened when the area was bulldozed in the 1950s?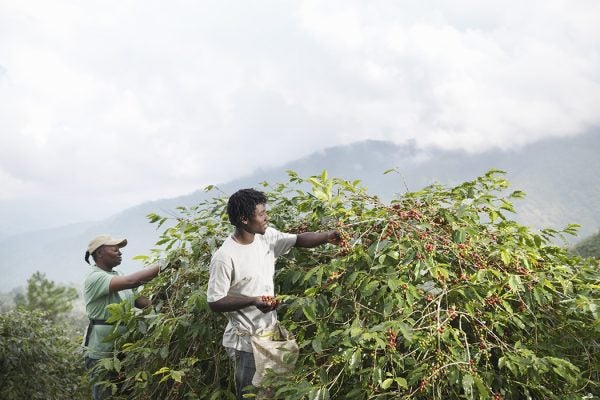 A new study from the Western Ghats suggests that coffee cultivation does not interfere with bird biodiversity, regardless of what type of bean is grown.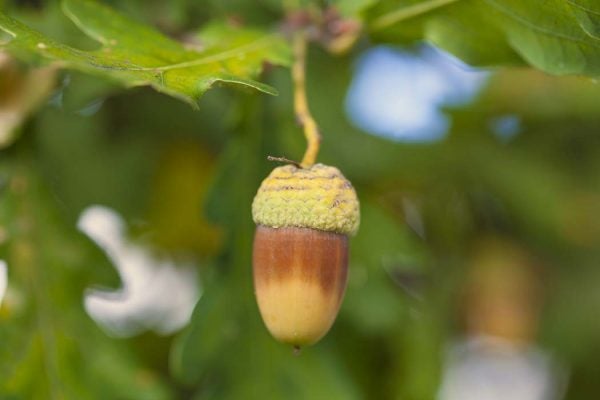 Will cutting fewer forests, where tick hosts and their predators live, help curb Lyme disease? Scientists debate.