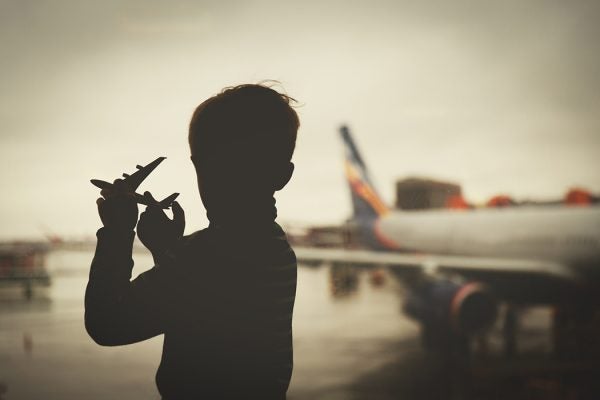 Despite intensifying concerns over security, airports play a vital role in teaching children about the interconnected world in which we live.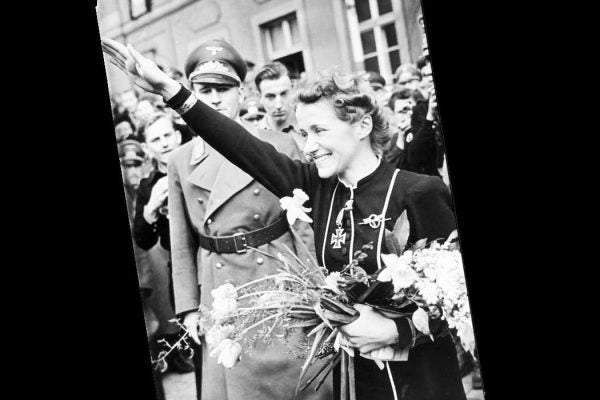 German female pilots played an active role during World War II—acting as perpetrators and collaborators even as they broke barriers for women in flight.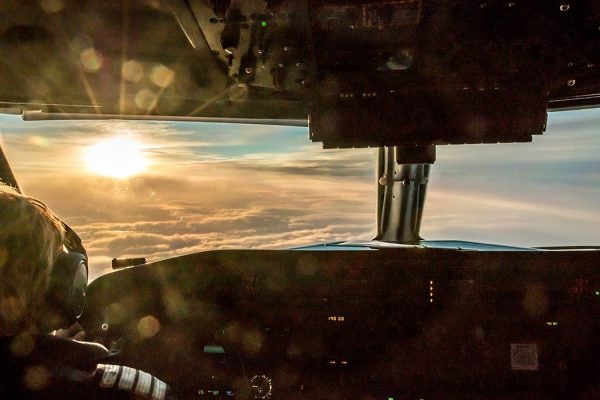 Mark Vanhoenacker, pilot and onetime PhD candidate in East African history speaks about Skyfaring, his debut book about aviation.