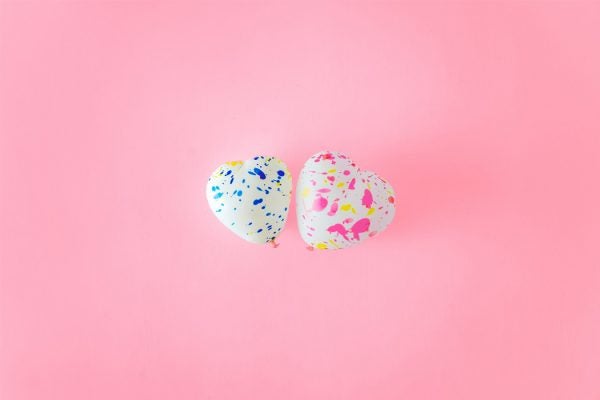 Scholars question the common conception that people with Autism Spectrum Disorder don't experience love like neurotypical people do.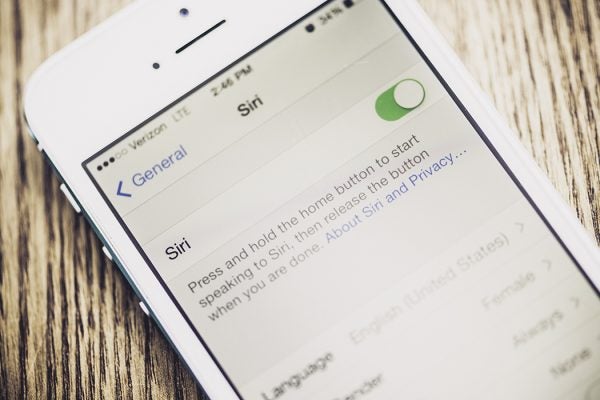 For some families, Apple's assistant Siri has become a crucial bridge between their autistic children and the outside world.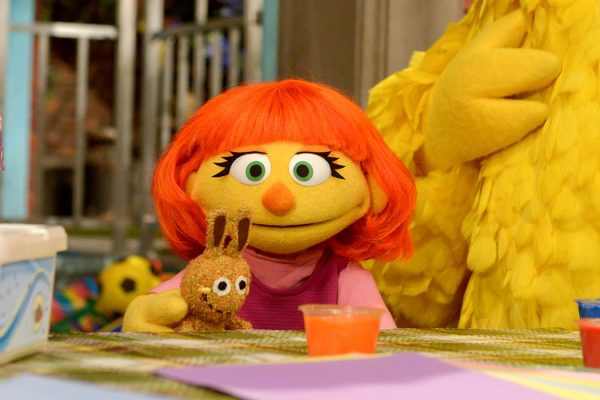 Julia, a muppet with autism, is part of an effort to be more inclusive of all children, increasing tolerance through representation.