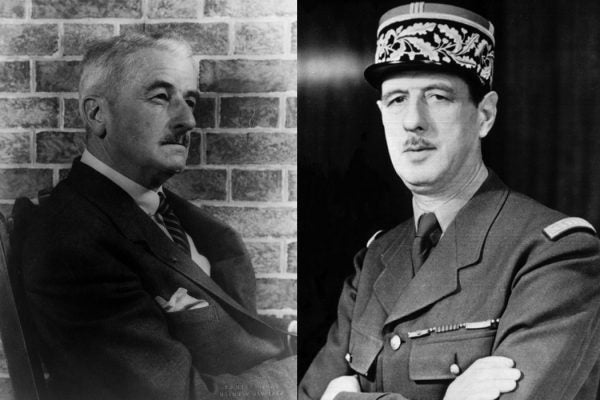 The curious, forgotten connection between William Faulkner and Charles de Gaulle.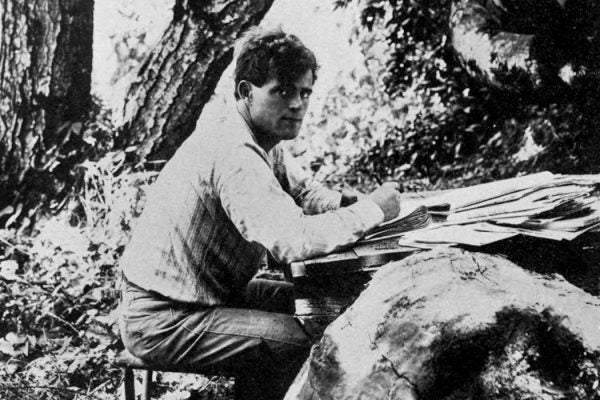 Catfishing, imposters, and mistaken identity are par for the course in the internet age. But it turns out ...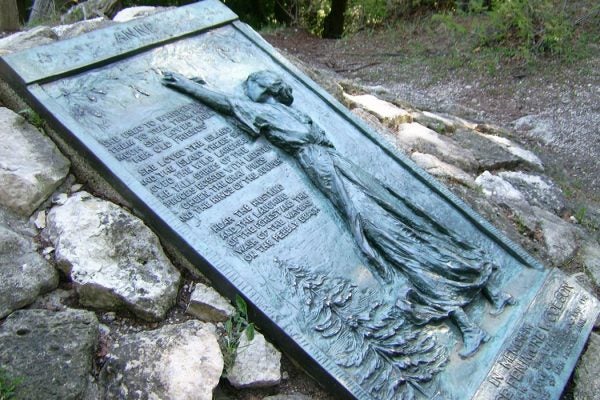 Constance Fenimore Woolson was a renown American Realist writer in her day, but has since almost disappeared. Two new books attempt to change that.